Chemicals
Shin-Etsu Chemical announces investment in capacity expansion for silicones – Chemical Engineering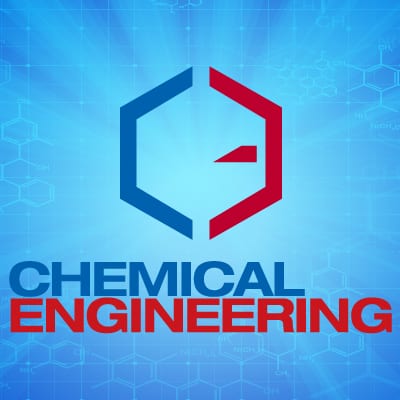 Shin-Etsu Chemical Co., Ltd. (Tokyo) will invest more than 80 billion yen ($ 693 million) for its silicone business, one of the main areas, in order to further expand and strengthen this business.
As a result of a September 2018 announcement regarding its 110 billion yen facility investment plan for its silicone business, Shin-Etsu Chemical has increased production capacity of silicone monomers, an intermediate material for silicones, at two bases in Japan and Thailand. about 1.5 times compared to the previous level. So far, the company has made appropriate investments in this next area of ​​its silicone business. However, as there is a very high demand for advanced functional products, Shin-Etsu plans to further increase production capacity in this area of ​​business as a result of investment in this new facility. Shin-Etsu has already stated that this will strengthen the development of new silicone products and focus in the structure of our products on the so-called specialty products.
Investments in new facilities will increase our capacity to produce a wide variety of silicone fluids, resins and finished rubber products. In addition, we will go ahead with our efforts to help reduce environmental impact and develop advanced technologies, such as introducing non-curing silicone rubber molding equipment and introducing trial production equipment for Micro LED -related materials. which will increase productivity and save energy. This new series of facility investments will be implemented with headquarters at our plants in Japan, starting with our main plant, the Gunma complex in Gunma prefecture, as well as the Takefu plant in Fukui prefecture and the Naoetsu plant in Niigata prefecture. We are committed to consistently completing these capacity expansion projects and starting work by 2025.
Shin-Etsu Chemical will contribute to the sustainability of society by seeking to enhance our ability to contribute to solving various social and customer problems by developing and supplying silicone products that have high added value through the use of know-how and technological strengths that we have accumulated so far.
https://www.chemengonline.com/shin-etsu-chemical-announces-capacity-expansion-investment-for-silicones/ Shin-Etsu Chemical announces investment in capacity expansion for silicones – Chemical Engineering