Aviation
Ryanair resumes Boeing 737 domestic London-Edinburgh flights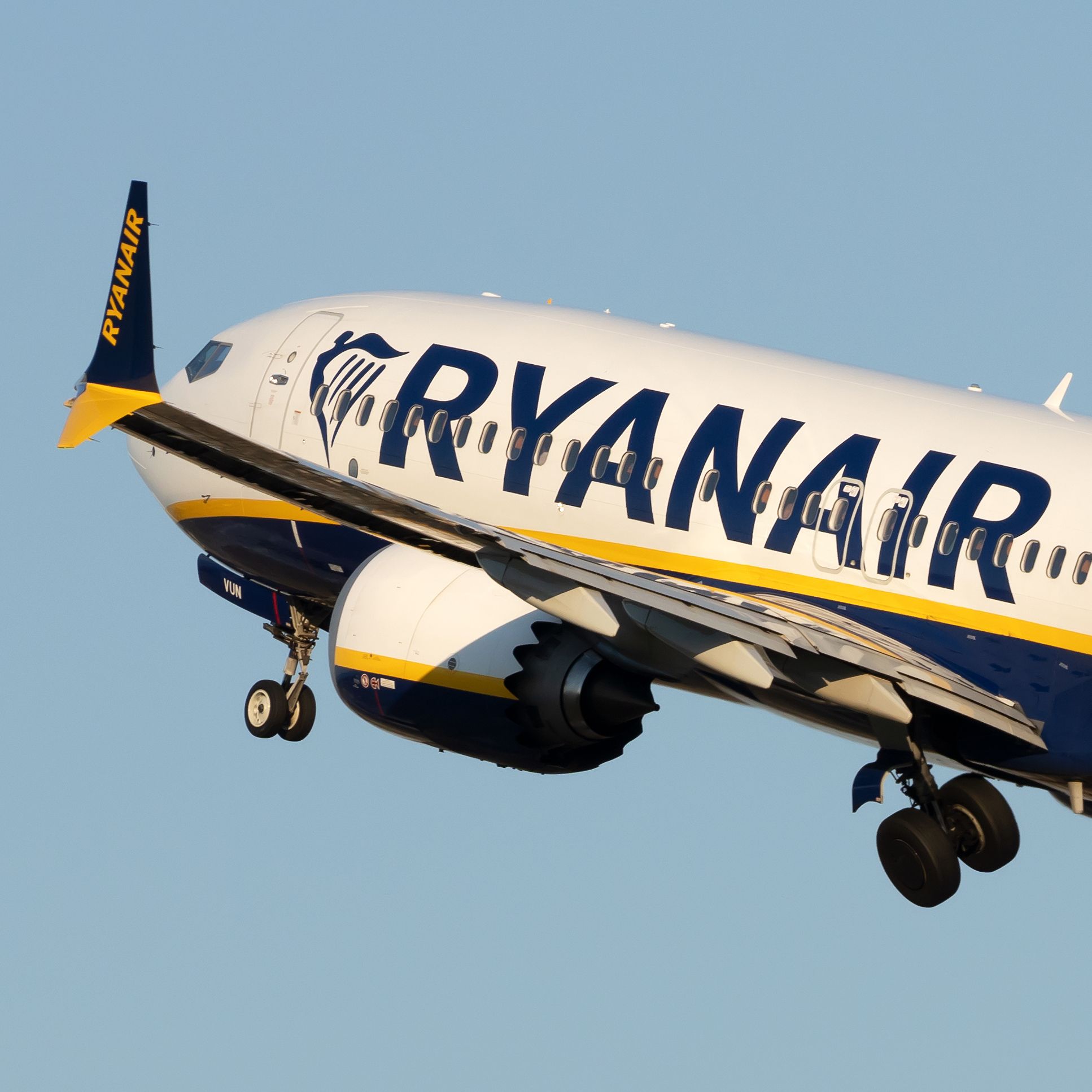 IATA/ICAO code:

FR/RYR

Airline type:

Budget carrier

Hub(s):

Dublin Airport, London Stansted Airport, Milan Bergamo Airport

Year of foundation:

1985 year

Group of airlines:

Ryanair Group

General Director:

Eddie Wilson

country:

Ireland
Irish low-cost carrier Ryanair will resume its popular Stansted-Edinburgh route next month. The carrier has a record number of routes from Edinburgh and Stansted this winter.
Stansted-Edinburgh Ryanair returns after three years
Ryanair resume flights between London Stansted Airport and Edinburgh Airport on October 30, marking a return to the route that was unceremoniously shut down by the grounding of the Boeing 737 MAX in early 2019.
Scotland's busiest air corridor will see up to 14 weekly flights, putting Ryanair in competition with the likes of easyJet and British Airways.
The airline operated daily flights between EDI and STN before Ethiopian Airlines flight ET302 in March 2019 caused the suspension of the MAX flight. This had the added effect of delay Boeing 737 MAX 8-200 deliveries to Ryanair, which forced the airline to cancel several routes, including EDI-STN.
Record winter
Ryanair is gearing up for its biggest winter ever, with around 3,000 daily flights scheduled across 88 bases. This includes a record 57 routes from Edinburgh Airport – 12 more than last year – after Ryanair increased the number of aircraft based in the Scottish capital to 10.
Ryanair's Chief Commercial Officer Jason McGuinness said:
"Ryanair is pleased to announce a new route on our Edinburgh Winter'22 schedule, operating twice daily to London Stansted. Ryanair's Edinburgh fleet consists of 10 aircraft (a total investment of $1 billion), 5 of which are our new greener Boeing 737 8-200 Gamechanger aircraft will underpin our largest ever winter schedule in Edinburgh."
According to The Scotsman, the Irish carrier has now overtaken easyJet as the largest airline at Edinburgh Airport with 1.75 million passengers carried between April and August, representing 31% of the airport's total traffic.
It will also be Ryanair's busiest winter ever at Stansted Airport, with a total of 129 routes and more than 2,000 weekly flights to/from London's third-busiest airport.
The airline already broke passenger records before COVID this year after an all-time high of 16.9 million passengers served in August.
Will it be a hit?
Edinburgh-London Heathrow came out on top the busiest domestic air route in the UK during the summer of 2021, demonstrating the clear demand for shuttles between the two capitals. In 2018, Edinburgh was the second busiest destination from Stansted Airport, behind only Dublin.
Ryanair will have a record 10 aircraft based in Edinburgh, including five Boeing 737 MAX 8-200s. photo:
Steve Knight via Flickr
.
Edinburgh Airport Director of Aviation Kate Sherry said,
"This new route to Stansted gives passengers a good alternative in London. It was a popular route before the pandemic, and we're confident that its performance will be significant in the coming months."
Ryanair has launched a sale to celebrate this new route, with fares from £19.99 for travel between November and the end of January 2023. Visit the Ryanair website quickly as the sale ends on 2 October.
Do you remember flying Ryanair between Stansted and Edinburgh before the pandemic? How did you find the experience? Let us know in the comments.
Source: Scotsman
https://simpleflying.com/ryanair-resumes-domestic-boeing-737-flights/ Ryanair resumes Boeing 737 domestic London-Edinburgh flights