Biotechnology
Resalis Therapeutics receives €10 million for RNA-based therapeutics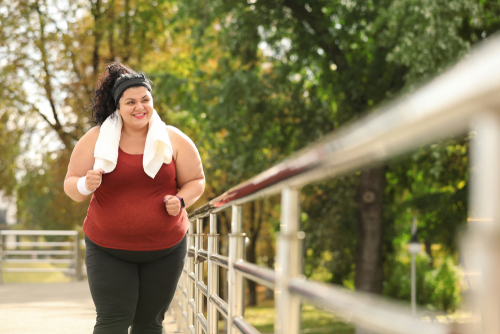 Resalis Therapeutics has closed a €10 million seed funding round to develop a non-coding RNA (ncRNA)-based therapeutic approach to treat metabolic diseases.
The funding will support the completion of IND-enabling studies for Resalis Therapeutics' lead program, RES-010, which Resalis will initially develop as a new treatment obesity and non-alcoholic fatty liver disease (NAFLD).
The financing was managed by Claris Ventures with the participation of Italian Angels for Growth and Club degli Investori. Pietro Puglisi, managing partner of Claris Ventures, is on the board of directors of Resalis. The company also appointed Alessandro Taniolo as CEO. He has experience in life sciences and pharmaceuticals, from drug development to marketing and sales teams at Pfizer and Novartis.
"At Resalis, we are tackling metabolic disorders with an advanced ncRNA modality. This new approach was developed thanks to the experience of the founders of Resalis, who are leading scientists in the field. Using this deep know-how, we identified the central role of microRNA-22 (miRNA-22) in metabolic disorders and developed a potent microRNA-22 inhibitor designated as RES-010. We believe that RES-010 has the potential to be a safe, well-tolerated and convenient treatment option for obesity and NAFLD," said Taniola.
"This seed funding will accelerate the development of our lead candidate and provide an orthogonal approach to other therapeutics."
About Resalis Therapeutics' RES-10
Resalis Therapeutics' lead candidate RES-10 is an antisense oligonucleotide (ASO) targeting miR-22, a central player in the regulation of lipid metabolism and energy consumption. In multiple proof-of-concept studies in rodents and non-human primates, RES-010 has shown the potential to provide safe and long-term therapeutic effects, alone or in combination with approved drugs.
Resalis Therapeutics is now focused on IND-promoting research to support a first-in-human clinical trial in early 2024.
"Resalis' therapeutic approach is based on innovative science and has rapidly led to the development of a lead candidate. In obesity and NAFLD, the company is targeting two indications with a high need for disease-modifying drugs that will provide long-term clinical benefit," Puglisi said.
https://www.labiotech.eu/trends-news/resalis-therapeutics-non-coding-rna-based-therapeutics/ Resalis Therapeutics receives €10 million for RNA-based therapeutics