Aviation
Qantas launches first direct service between Brisbane and Tokyo Haneda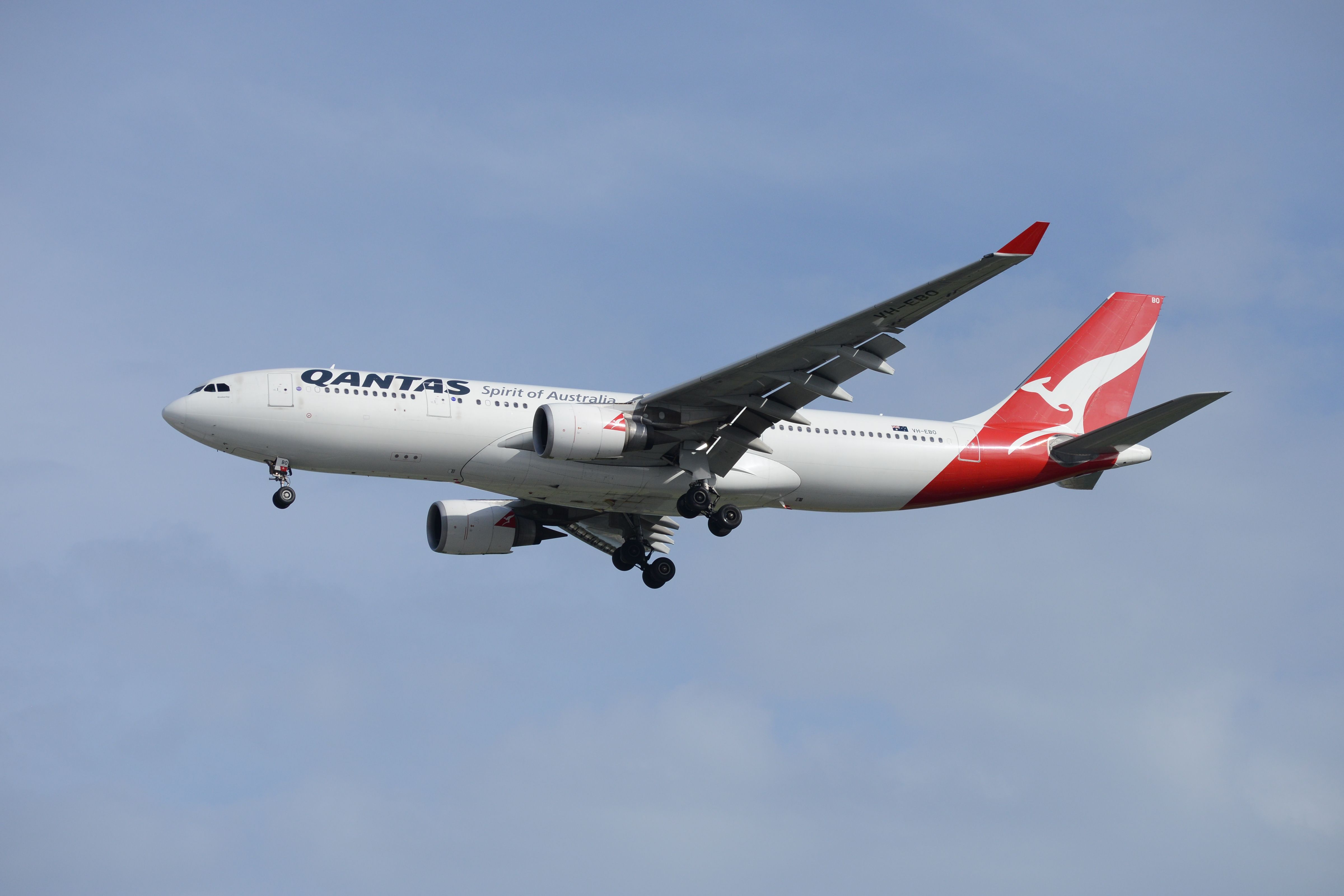 Flying out of Brisbane today, Qantas flight QF61 is the first direct connection between Brisbane and Tokyo Haneda Airport (HND) by any airline. It replaces the Qantas service Tokyo Narita Airport (NRT) and reduce commuter travel to the city of Tokyo by more than one hour.
Services will operate three times a week, by departure Brisbane Airport at 11:50 a.m. on Monday, Thursday and Saturday, arriving in Haneda at 8:00 p.m. The return departs HND at 21:30 on the same days and is due back in Brisbane at 07:35 the following morning.
Time to start the show
Qantas uses it Airbus A330 on the route, offering more than 1,700 seats per week on the new route starting today. Its A330-300 aircraft are designed for 297 passengers, they have 28 business suites with lie-flat beds and 269 economy class seats. Qantas has ten A330-300s (one inactive) and 18 A330-200s (four inactive) in its fleet of 125 aircraft. 11 other long-haul aircraft Airbus A380 and 11 Boeing 787-9swith 12 A350-1000s on order for the ultra-long-haul flights of Project Sunrise. Today's flight was operated by an Airbus A330-200 registration VH-EBO with a happy looking crew.
Photo: Brisbane Airport Corporation
Service suspended in November 2021
Today's flight is the first Qantas flight from Brisbane to Tokyo since the suspension of the Narita flights in November 2021. The last flight was on 13 November when Qantas 2004. A330-300 registration VH-OPG covered the route in 8:50 hours. While passengers get from Haneda to central Tokyo faster, today's QF61 will take about the same time to get from Brisbane to Tokyo.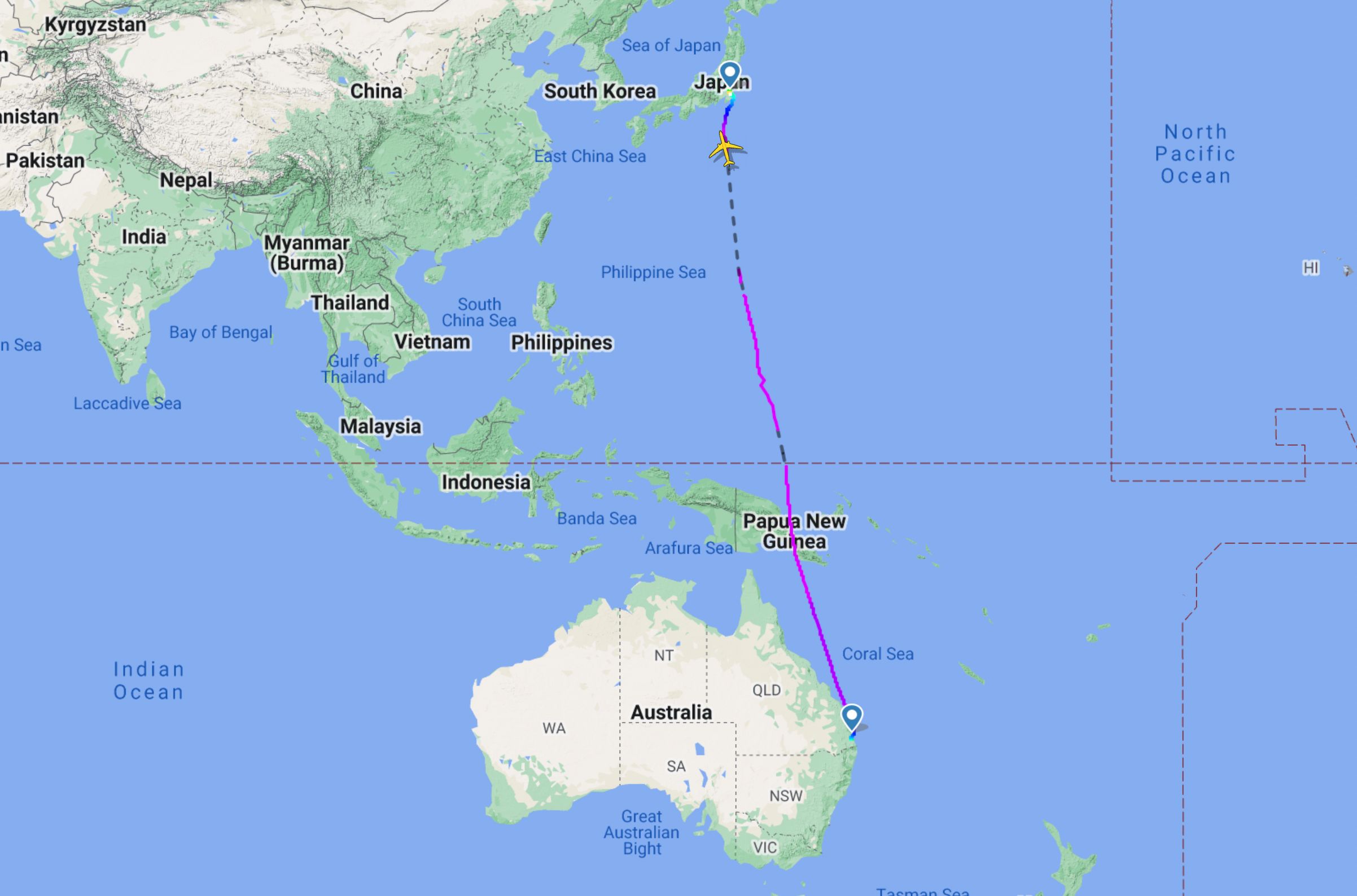 The restrictions have disappeared and demand for routes to Japan has returned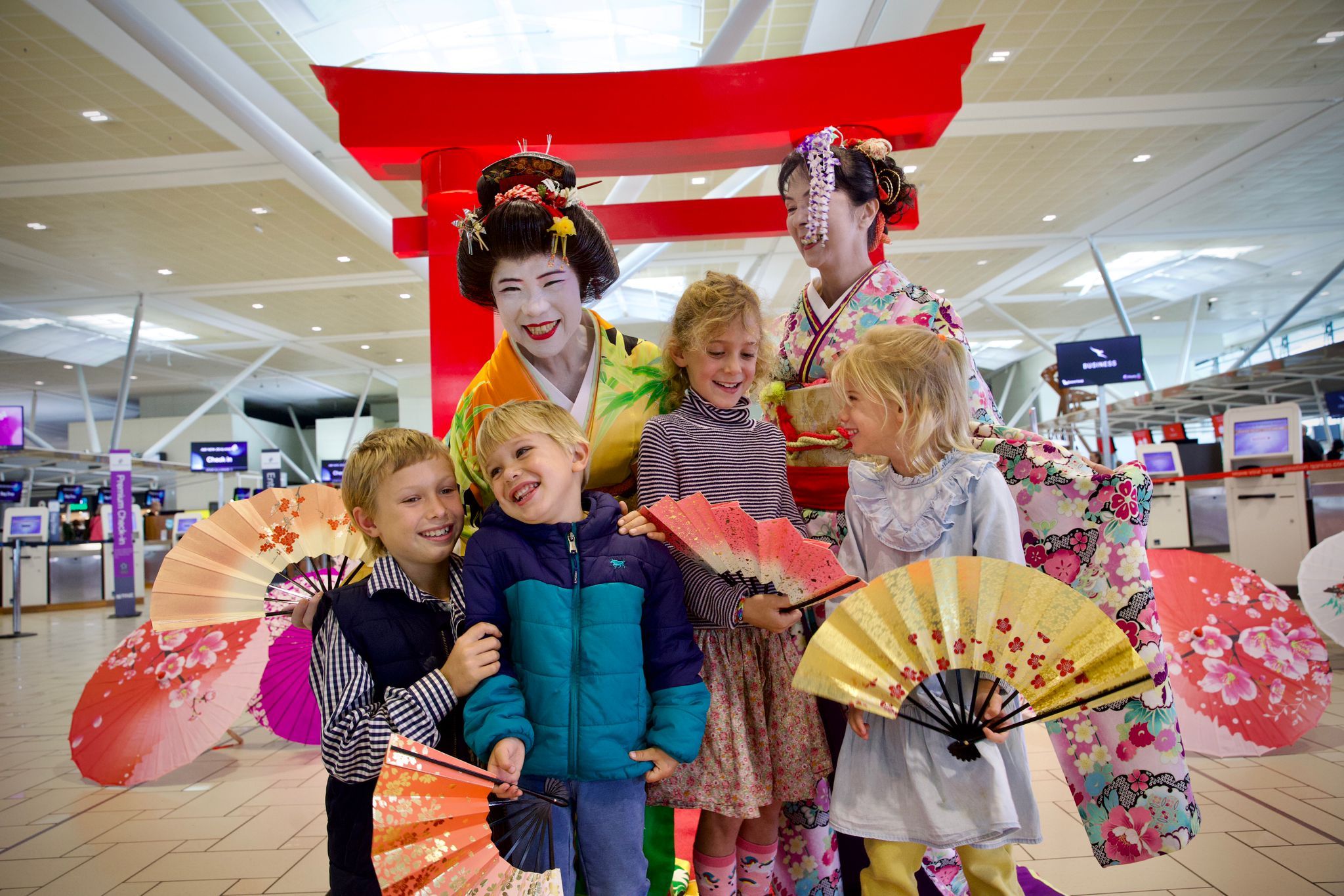 Photo: Brisbane Airport Corporation
Qantas now has over 20 return flights weekly from Australia to Japan, including flights from Sydney Airport (SYD) and Brisbane to Tokyo Haneda. Putting a third leg on the stool, the Australian carrier will resume Melbourne (MEL) – Haneda services in March 2023. Adding more capacity Australia – Japan, the group low cost airline Jetstarworking from Cairns (CNS) in Tokyo Narita and Osaka Kansai (KIX) and Gold Coast (OOL) in Tokyo Narita. Passengers bound for other domestic destinations can connect via Qantas' partner airline, Japan Airlines.
Similarly, the early arrival of inbound flights to Brisbane will connect to Qantas' extensive domestic and regional network, increasing tourism opportunities in Queensland and the rest of Australia. Qantas regional general manager for Asia John Simeone said Japan was one of the most popular destinations for Australian travelers before COVID and demand for flights to Tokyo had recovered strongly.
"Qantas has a long history of serving the Japanese market and in fact later this month we will be celebrating 75 years of flying between Australia and Japan. We are excited to build on this legacy by connecting Japanese travelers to the Sunshine State [Queensland] again."
A pair of Olympic cities are being restored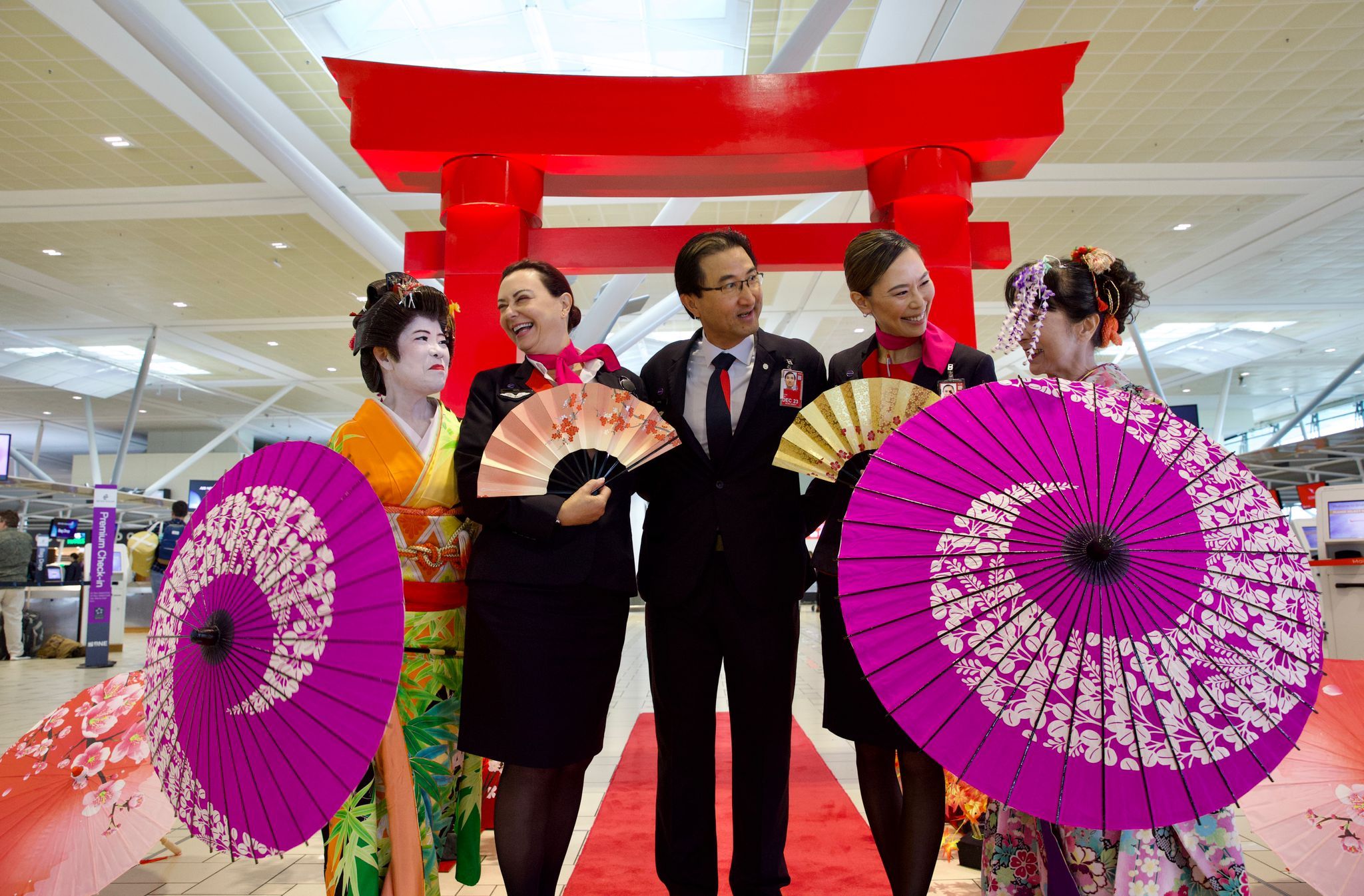 Photo: Brisbane Airport Corporation
There are many connections between Brisbane and Tokyo including tourism, education and business, along with a healthy dose of visiting friends and visiting family. Another will be added in 2032 when Brisbane hosts the Summer Olympics, most recently Tokyo in 2021, although they are called the 2020 Olympics. Brisbane Airport Corporation CEO Gert-Jan de Graaf said the Japanese market had been important to Queensland since the 1980s with its flow of tourists, students and business travelers.
"Relaunching non-stop flights from Toyko to Brisbane will reopen this pipeline to support jobs and the local tourism industry, with tourists spending money across the state. We also know that the Japanese love Queensland beef, so these flights will bring fresh produce from across the state right into the heart of Tokyo."
The Haneda flights are supported by Queensland's A$200 million Aviation Investment Attraction Fund, jointly funded by the state's four international airports and the state government.
The first Qantas flight to Japan was on 18 December 1947 from Sydney to Hofu in Yamaguchi. This battle took place on the Lancaster, which took 27 hours and 21 minutes to deliver six passengers and 1,200 pounds (544 kilograms) of mail to Japan.
It would be great to hear from anyone traveling on the QF61 about their experiences.
IATA/ICAO Code:

QF/QFA

Airline type:

A full-service carrier

Hub(s):

Brisbane Airport, Melbourne Airport, Sydney Kingsford Smith Airport

Year of foundation:

1920 year

Alliance:

one world

General Director:

Alan Joyce

country:

Australia
https://simpleflying.com/qantas-launches-first-direct-brisbane-tokyo-haneda/ Qantas launches first direct service between Brisbane and Tokyo Haneda