Defence
Putin will control Russia's "strategic" missile exercises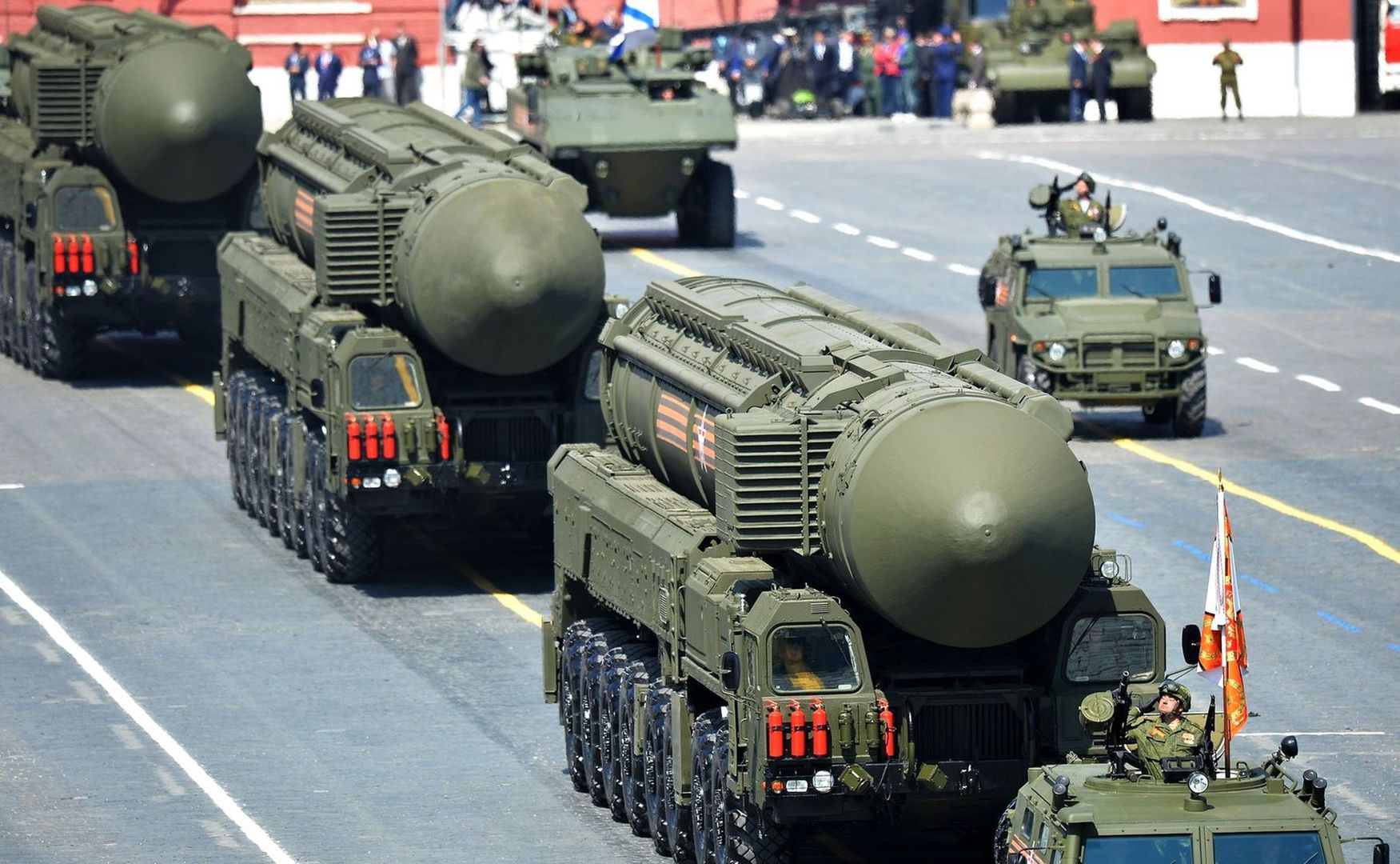 President Vladimir Putin on Saturday will monitor military exercises involving Russian "strategic forces", which will include the launch of ballistic and cruise missiles, the Defense Ministry said.
News of the exercises comes when Russia announces the withdrawal of troops from Ukraine, a force that has caused concern in the West, especially in Washington, that Moscow is planning an imminent attack.
Putin will lead "a planned exercise of strategic deterrence forces … during which ballistic and cruise missiles will be launched," the defense ministry said on Friday.
The Air Force, units of the Southern Military District, as well as the Northern and Black Sea Fleets will be involved, the report said.
The Kremlin told reporters that the launch of ballistic missiles was "a fairly regular training process."
"All the details have been published in advance," said Kremlin spokesman Dmitry Peskov, dismissing any questions and concerns about the exercise.
Tensions between the West and Russia over Ukraine and European security have been exacerbated by large-scale military exercises near the Kyiv border, as well as in Belarus.
Although Russia has announced that some of its troops have been withdrawn and returned to permanent bases, the West says it has not seen any significant conclusion.
Ukraine and Moscow-backed rebels in the east have exchanged accusations of escalating shelling between separatist and government-controlled territory.
https://www.defencetalk.com/putin-to-oversee-russian-strategic-missile-drills-77988/ Putin will control Russia's "strategic" missile exercises