E-COMMERCE
Paris Baguette opens its first store in Canada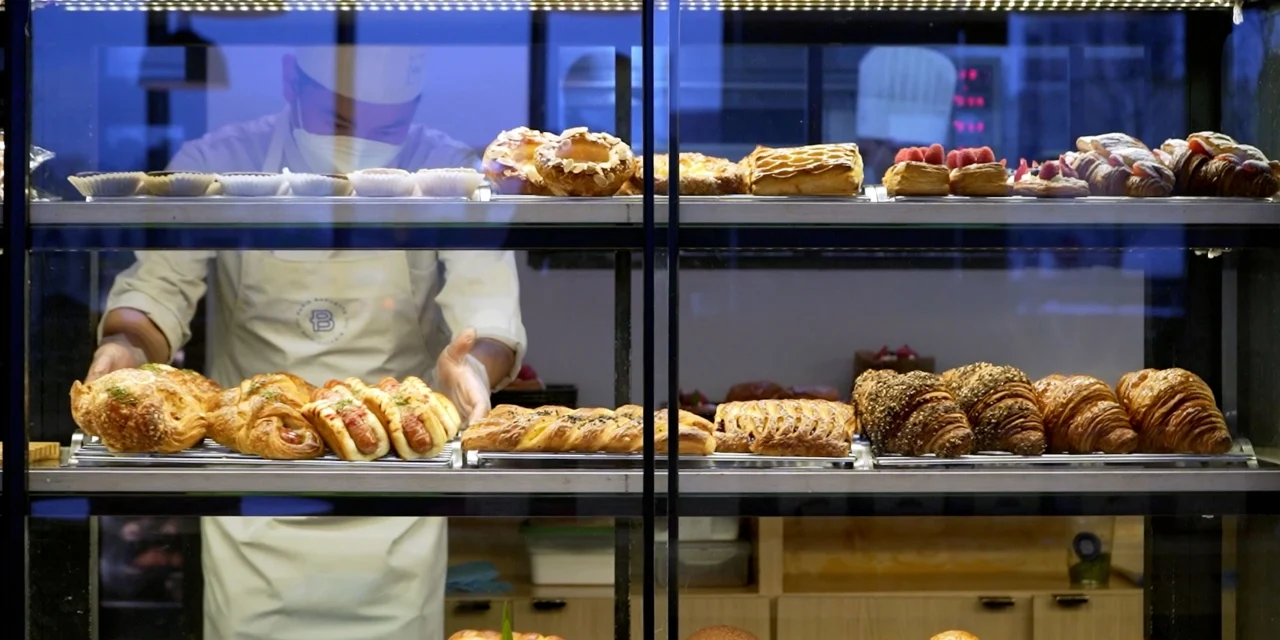 Bakery and cafe franchise Paris Baguette is opening its first Canadian storefront, marking the start of the brand's planned Canadian expansion. The cafe-bakery offers drinks, bread, pastries and cakes. Paris Baguette plans to open seven more stores across Canada this year, as well as more than 64 new storefronts in the United States.
"The expansion of our Canadian bakeries marks an exciting period of growth for Paris Baguette," said Darren Tipton, Chief Executive Officer of Paris Baguette North America. "We can't wait to celebrate moments of joy with our guests as we open our neighborhood bakeries in Toronto and bring our vision to life across Canada."
The new Toronto location boasts a 2,300-square-foot cafe with seating for up to 20 guests. The open kitchen design allows customers to watch the bakers at work, while a central island showcases some of the cafe's signature dishes.
https://www.retailnews.asia/paris-baguette-opens-its-first-store-in-canada/?utm_source=rss&utm_medium=rss&utm_campaign=paris-baguette-opens-its-first-store-in-canada Paris Baguette opens its first store in Canada