Aviation
New tool helps streamline AD inspection — General Aviation News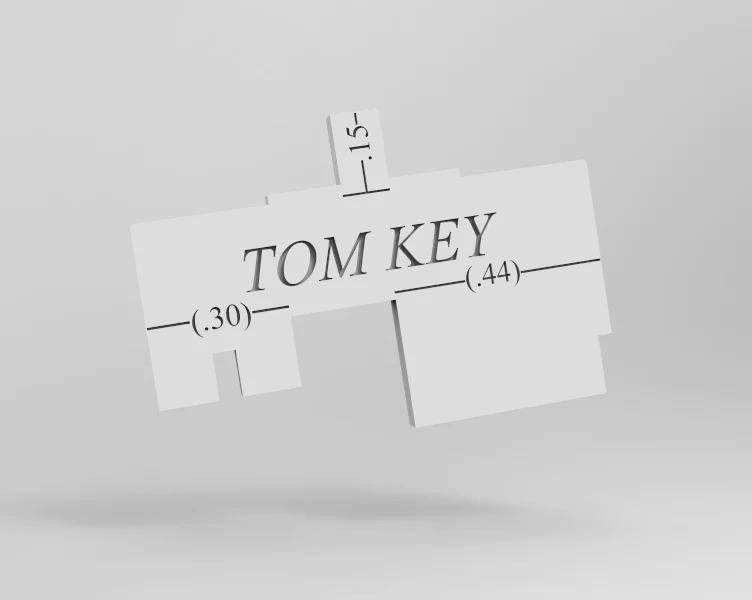 New from Pointman Aeronautics is TOMKEY, a 7-in-1 measuring tool. Company officials describe it as "a GO-NO GO device that performs all the measurements needed in AD2011-10-09."
FAA Airworthiness Directive (AD) 2011-10-09, paragraphs g 1-10, applies to more than 200 Textron Aviation models. This requires rechecking and replacing parts if necessary, the seat rail and seat rail holes, seat pin engagement, seat rollers, washers and axle bolts or bushings, roller body and tail wall thickness, and detent springs.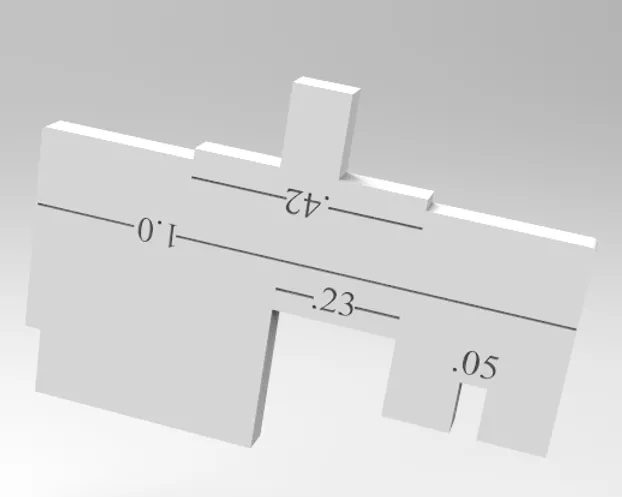 "Some measurement ambiguity is easily introduced due to the difficulty of using a caliper or other universal measuring tool on some inspection items," company officials said. "Using a caliper/micrometer effectively with accuracy and repeatability can be challenging."
Using the TOMKEY is a "simple, accurate, reliable and repeatable method for determining whether the seat rail and roller system is within the limits specified in the AD," company officials said.
TOMKEY is available for $85 and can be purchased at PointmanAeronautics.aero.
https://generalaviationnews.com/2022/09/23/new-tool-helps-streamline-ad-inspection/ New tool helps streamline AD inspection — General Aviation News