Travel
Japan will lift travel restrictions on foreign tourists on October 11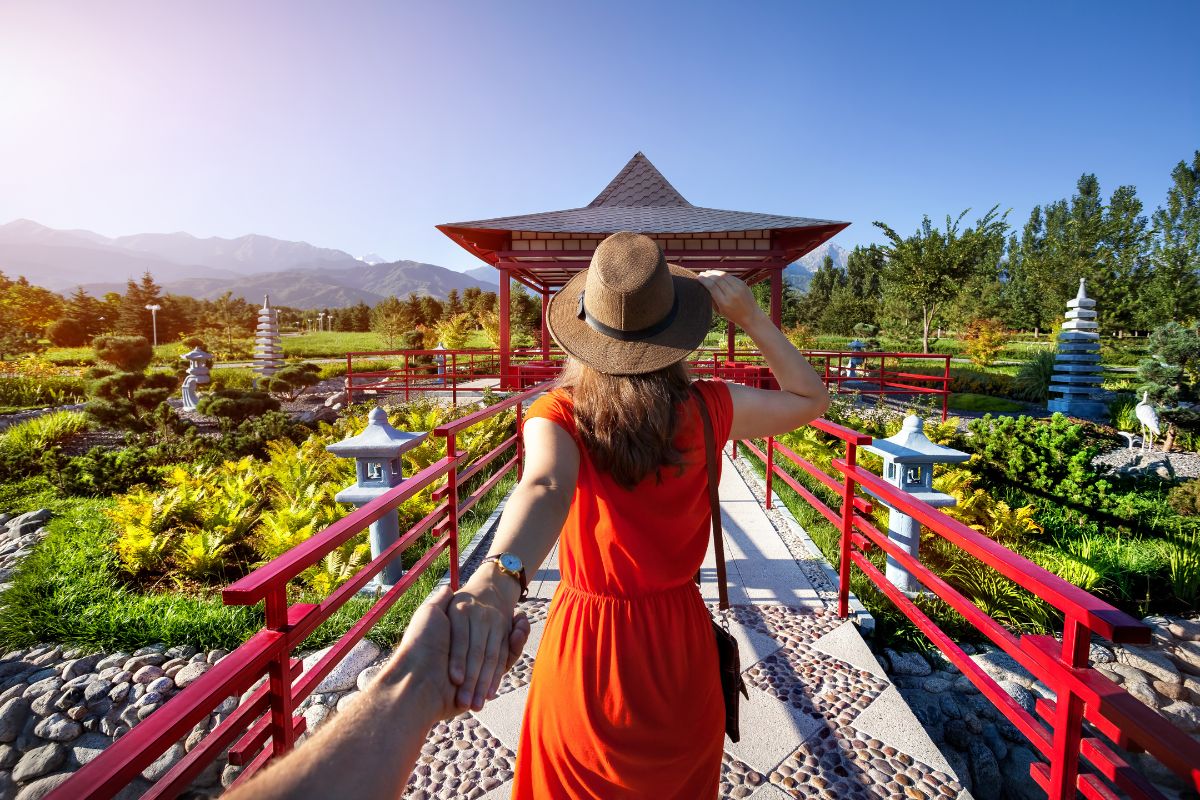 Japan will to allow visa-free independent tourism from October 11 and cancellation of the daily entry limit. Prime Minister Fumio Kishida made the announcement Thursday, signaling a major shift in policy after nearly two and a half years of strict COVID-19 restrictions.
According to Kyodo News, citing unnamed government sources, travelers will need to show proof of a negative test for COVID-19 or three vaccinations.
The government will also re-introduce national travel discount program which were suspended due to the spread of the COVID-19 infection.
Kishida made the long-awaited announcement while in New York for the United Nations General Assembly.
"I hope many people will use them," Kishida said at a press conference. "I want to support the travel, entertainment and other industries that are struggling during the coronavirus pandemic."
The country's two leading airlines applauded this decision.
"We are very pleased to see the long-awaited easing of restrictions," Shinichi Inoue, president of All Nippon Airways, told reporters on Friday. "We will increase flights from the end of October to accommodate overseas customers."
"The economic impact of travelers arriving before the COVID-19 pandemic is estimated to be around 5 trillion yen, and we have high hopes that there will be an economic impact of the same size," Inoue said, noting that the sharp depreciation of the yen against the dollar " will certainly act as an incentive" for foreign travelers to visit the country.
Because of the high demand for travel to different regions of Japan, it will also help develop the local economy, he said.
Japan Airlines welcomed the decision, saying in a statement that the airline is fully prepared to welcome guests and contribute to the revival of the Japanese economy.
Foreigners have been allowed to visit Japan since June, initially as part of tours. On September 7, guests who booked flights and accommodation through authorized travel agencies were allowed to participate in independent excursions.
However, many foreign tourists who prefer more freedom to travel were against these restrictions.
The National Domestic Travel Program launches on October 11, offering discounts on airfare, park admission, sporting events and concerts. According to the newspaper, Discounts will be available to those who have had three vaccinations or have a negative test result.
The program offers up to ¥11,000 ($77) in financial assistance per participant per overnight stay.
https://www.travelinglifestyle.net/japan-to-lift-travel-restrictions-on-foreign-tourists-on-october-11/ Japan will lift travel restrictions on foreign tourists on October 11