Aviation
Japan reopens visa-free regime and lifts restrictions on daily arrivals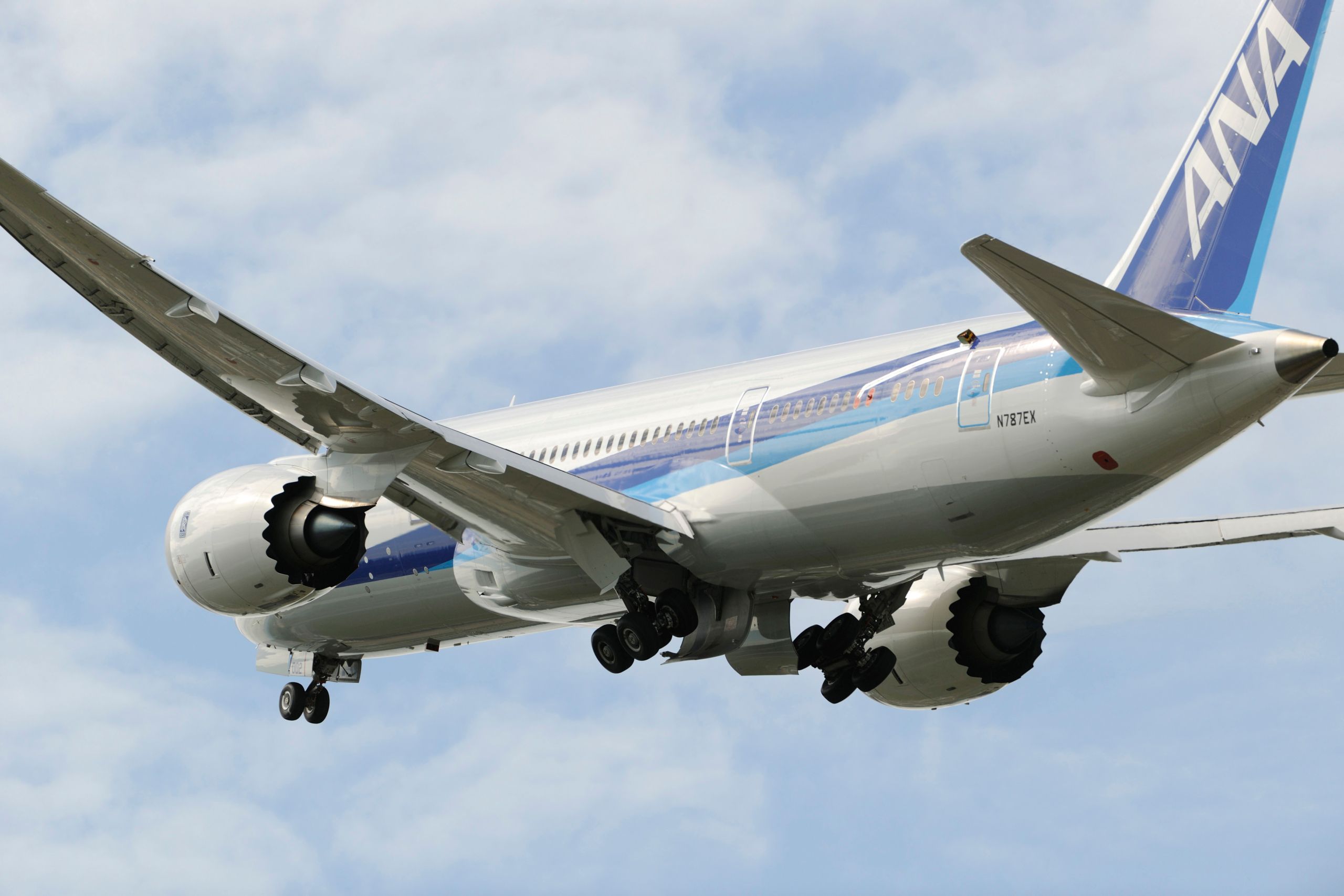 IATA/ICAO code:

NH/ANA

Airline type:

A full-service carrier

Hub(s):

Tokyo Haneda Airport, Tokyo Narita Airport

Year of foundation:

1952 year

Alliance:

Star Alliance

General Director:

Yuji Hiroko

country:

Japan

IATA/ICAO code:

JL/JAL

Airline type:

A full-service carrier

Hub(s):

Tokyo Haneda Airport, Tokyo Narita Airport

Year of foundation:

1951 year

Alliance:

one world

General Director:

Yuji Akasaka

country:

Japan
Airline executives around the world are busy revising schedules after Japan announced it is finally reopening to tourists. Limits on individual travelers and the number of tourists who can enter Japan every day will leave from October 11.
Asia-Pacific region is lagging behind the rest of the world in aviation recovery driven by isolationist policies in China, Hong Kong, Taiwan and, to some extent, Japan. Major airlines in the Asia-Pacific region, such as Singapore Airlines, Cathay PacificThai Airways, AirAsiaand Qantas have suffered from a lack of two-way traffic to these popular destinations.
Japan Air Lines has 47 Boeing B787 aircraft and hopes to fill them with tourists arriving in Japan. Photo: Vincenzo Pace I Simple Flying
The Prime Minister wants visitors to keep coming back
It goes without saying that local heavyweight airlines have become a real hit in Japan, Japan Air Lines and All Nippon Airways, which have had no inbound and outbound international passengers for the better part of three years. Before the border restrictions were imposed, a record 31.8 million people visited Japan, making it one of the most popular destinations in Asia. In 2021, that fell to around 250,000, but now, thanks to a weaker yen, tourism should quickly rebound to pre-Covid levels. Before the pandemic, Japan allowed visa-free entry to visitors from 68 countries, including the US, Singapore, Malaysia and Thailandwhich could stay for 90 days.
At the United Nations General Assembly in New York yesterday, Japanese Prime Minister Fumio Kishida said he hoped many people would take advantage of the eased restrictions.
"We will lift the limit on the number of people entering the country and resume individual travel and visa-free travel. I want to support the tourism, entertainment and other industries that are experiencing difficulties during the coronavirus pandemic."
Japan and its Northeast Asian neighbors have maintained some of the world's strictest pandemic restrictions, but that is set to change. The first relaxation came in June, when people in guided groups were allowed to enter, with daily arrivals limited to 20,000 visitors. On September 7, this was expanded to include people with flight and hotel reservations, and the daily limit was lifted to 50,000. Travelers who received three shots of the approved COVID-19 vaccine were not required to pre-arrive PCR testbut everyone needed a visitor visa.
With the lifting of entry restrictions to Japan, ANA will target inbound tourism from Hawaii for its Airbus A380s. Photo: Airbus
A weaker yen is great for tourists
The opening to mass tourism coincides with the Japanese yen falling to its lowest level against the US dollar in nearly 25 years. Not content with relying on a weaker yen to attract tourists, the government also launched a nationwide travel discount program.
According to the Japan Times, the program offers travelers financial assistance for hotel stays, public transportation, sporting events, concerts, theme park admission and coupons to use at restaurants. A similar program was launched but then canceled due to the onset of the pandemic.
Japan, like Australia New Zealand, responded quickly to COVID-19 by banning Chinese citizens from entering Hubei province in January 2020. Until April 2020, it banned the entry of citizens from 73 countries, including the United States, Great Britain and South Korea. In May, the bans increased to 100 countries, and in August 2020, they were lifted again to 159 countries. It partially reopened its borders to international students and business travelers in November 2021, but closed them a few weeks later with the discovery of the Omicron variant.
The latest Asian tourism domino to fall is China and its Hong Kong Special Administrative Region. The good news is that in a few weeks, airlines will be able to focus on restarting Japan and reviving tourism under an impatient government.
Source: The Japan Times
https://simpleflying.com/japan-reopening-travel-abolishing-daily-arrival-caps/ Japan reopens visa-free regime and lifts restrictions on daily arrivals