Travel
Indonesia is considering lifting quarantine in Bali for all visitors in April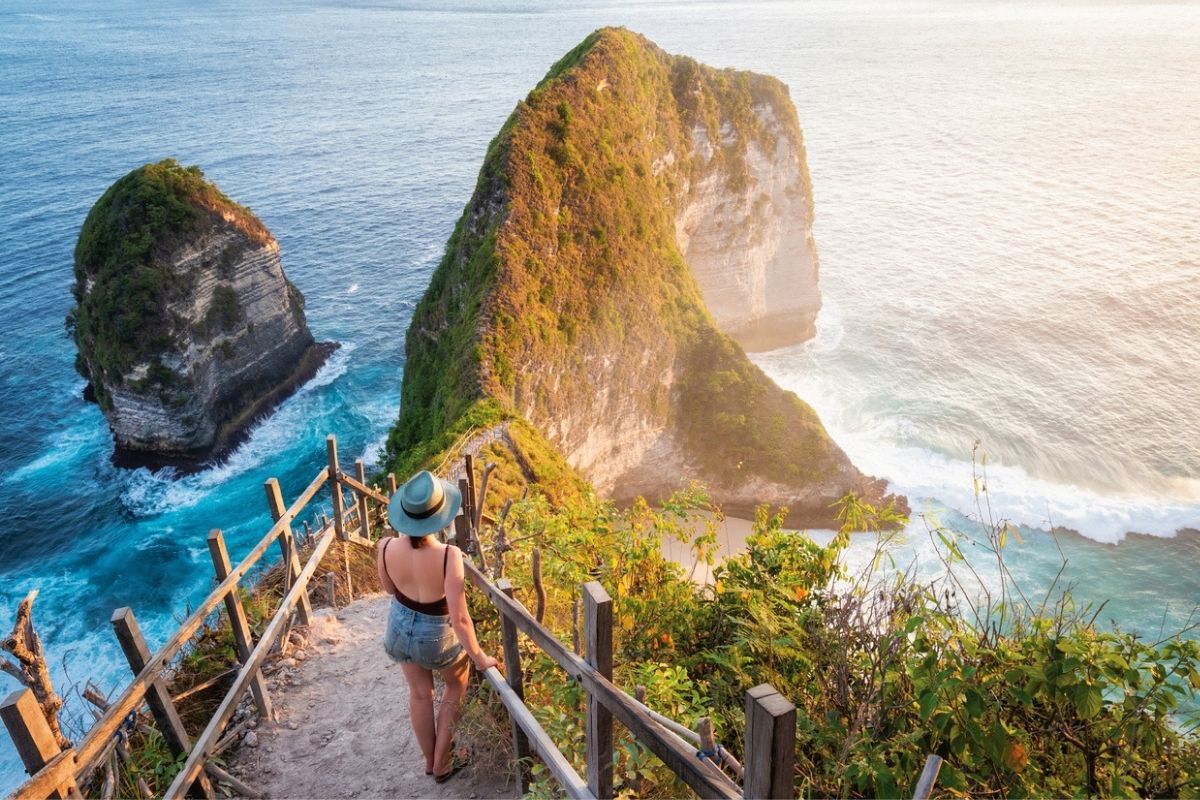 Authorities are considering lifting all quarantine restrictions in Bali and the rest of the country as early as April, according to Fr. Bloomberg report.
The proposal is said to be promoted by Luhut Panjitan, the cabinet minister responsible for responding to the pandemics in Java and Bali.
Punjaiton also confirmed this the existing quarantine period will be cut five to three daysearly next week.
Despite the lack of information on the matter, it was reported that Indonesia would still require PCR testing on arrival as a condition of entry.
The downward trend in severe COVID-19 cases, hospitalizations and deaths seems to have been the reason for Indonesia to make this reversal regarding its rather strict entry policy.
"We need to find this balance between the need to maintain health and the need to support the economy. Hospitalization and mortality were much lower than those affected during the Delta outbreak. "
The government has also increased office capacity from 25% to 50%.
On Thursday, Indonesia recorded 36,501 new cases with 145 deaths, the highest since September 23.
However, compared to more than 2,000 deaths recorded last July, this is still a huge reduction. Meanwhile, Panjitan claims that the COVID hospitalization rate remains stable at around 30%.
Indonesia, like other Asian economies, has come under pressure from the outside international carriers to lift restrictions on entry.
Last week, Jetstar postponed the launch of flights to Bali on Monday, March 14 from Melbourne and on Tuesday, March 15 from Sydney "due to current entry and quarantine requirements of five days" when operations were due to begin on February 14.
Singapore Airlines, on the other hand, resumed flights to Bali on 16 February. Since then, the airline has pledged to operate daily flights from Singapore to the island.
In addition, Garuda Indonesia this week resumes flights between Tokyo's Narita Airport and Bali.
https://www.travelinglifestyle.net/indonesia-considers-to-remove-balis-quarantine-for-all-visitors-in-april/ Indonesia is considering lifting quarantine in Bali for all visitors in April