Aviation
Indian airports are still waiting for body scanners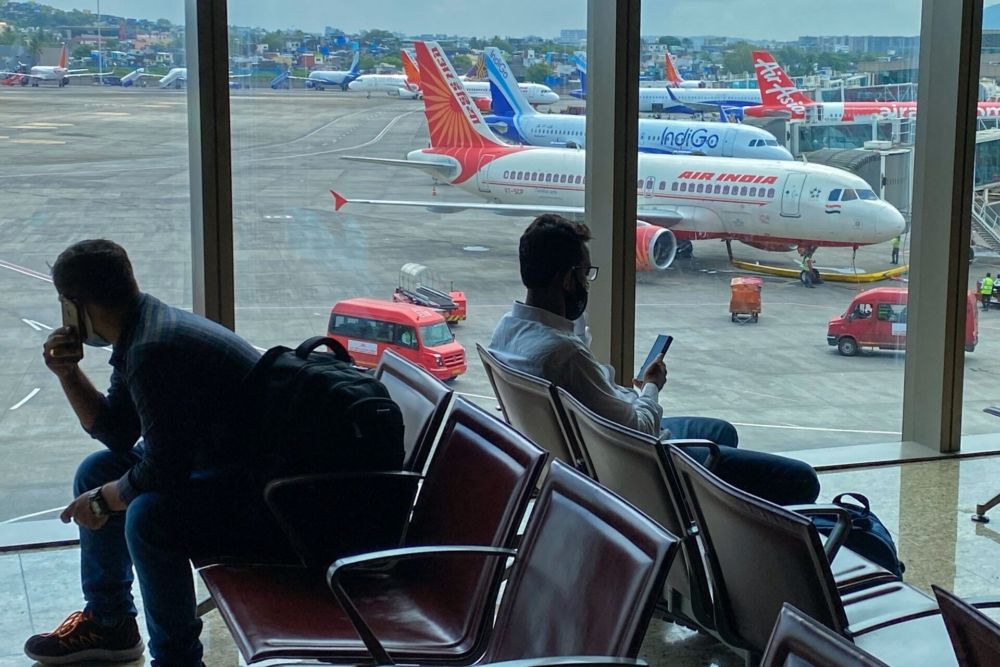 Body scanners may not arrive at Indian airports this year as it seems to be embroiled in lengthy bureaucratic processes. For several years now, India's Airport Authority (AAI) has been pushing to install these scanners at several airports across the country to replace existing door frame metal detectors and handheld scanners. But several rounds of return traffic between different departments delayed their arrival.
The deadline is likely to be missed
Indian airports may not see the proposed body scanners until later this year, as originally planned. According to the Hindustan Times, AAI will soon announce a tender, but financial approval from the Department of Investment and Public Investment has not yet taken place.
A AAI spokesman said they would send a request any day and expect to receive approval soon. However, from the tender and the appointment of the bidder to the order of the machines is likely to take some time, and the deadline until December 2022 does not seem to be enough time for the successful implementation of the plan.
An AAI official added
"AAI can complete the tender procedure and issue a letter to the winner of the tender by the end of this year. Body scanners are heavy items and are made only upon receipt of the order. Looking at the status, it is unlikely that the country's airports will receive body scanners by the end of the year. "
Indian airports still use metal detectors and hand-held door frame scanners. Photo: Getty Images
Under consideration for years
The government has been considering installing body scanners for many years. But several issues related to privacy, radiation and false alarms have delayed the project for years. In 2019, the central government operated 84 airports India install body scanners by March 2020. But the COVID outbreak and airport closures delayed those plans.
In 2020, AAI announced a tender to purchase 198 body scanners for 63 airports after a circular from the Civil Aviation Security Bureau, but the Civil Aviation Ministry approved the purchase of only 98 pieces.
A revised decision was made to purchase 131 scanners, and AAI will soon send the details for financial approval. Each scanner is expected to cost just over $ 500,000, including annual maintenance costs.
Emphasis on advanced technology
Indian authorities plan to equip the country's airports with the latest security technologies, including body scanners and biometrics. In April, Parliament's Standing Committee on Transport, Tourism and Culture noticed an increase in crowds at India's airports and submitted a report to parliament. offering to use biometric technology for faster security clearance.
The committee noted that the current system of scanning passengers using door frame metal detectors (DFMD) and hand-held metal detectors (HHMD) is outdated and other, less intrusive methods should be used.
More than 25 airports in India are classified as hypersensitive, including in major cities such as Delhi, MumbaiKolkata, Chennai, Srinagar, Jammu and the Northeast, while more than 50 airports are classified as sensitive.
What do you think about this? Please let us know in the comments section below.
Source: Hindustan Times
https://simpleflying.com/indian-airports-to-wait-for-body-scanners/ Indian airports are still waiting for body scanners