Aviation
IATA vs. ICAO – what's the difference?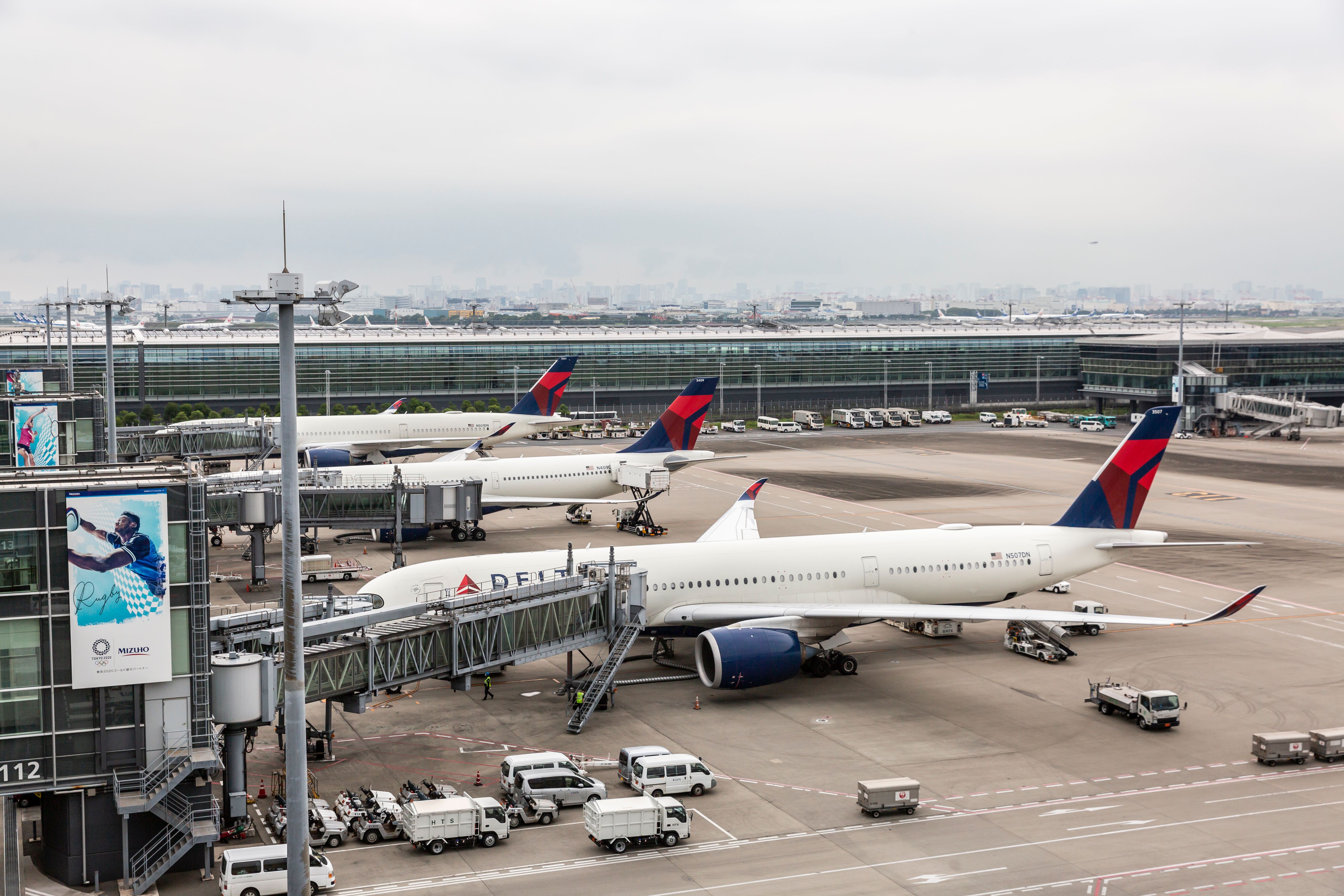 Both IATA and ICAO have significantly shaped the business of commercial aviation. While experienced aviation enthusiasts and travelers may already know how these two international organizations differ, let's take a look at their roles and how they affect the way we travel.
What are the two organizations like?
Although the differences between the International Air Transport Association (IATA) and the International Civil Aviation Organization (ICAO) are relatively simple, confusing the two organizations is understandable. Indeed, both IATA and ICAO …
Were founded in similar times of history
Have an international presence
Declared priorities of safety and environmental protection
Set international standards
Engage in commercial aviation and passenger transport
Of course, the standards that are set and the specific activities they lead to are quite different.
ICAO is a branch of the United Nations, headquartered in Montreal, Canada. Photo: Caribb via Flickr
Founded at a similar time
Although IATA is technically considered a non-governmental organization, its key role is the trade association, which represents the world's commercial airlines. On the other hand, ICAO acts as an intergovernmental association that supports diplomacy and cooperation between countries in the field of air transport.
While Convention on International Civil Aviation (commonly referred to as the Chicago Convention) was developed in 1944, ICAO was actually founded in 1947 based on the basic principles of the convention. Perhaps inspired by the spirit of international cooperation of the Chicago Convention, IATA was founded in 1945, two years before the official founding of ICAO.
IATA, however, has its roots in International Air Traffic Associationwhich was founded in The Hague in 1919 – the year of the world's first international regular services.
Basic functions
The main function of ICAO is "support the administrative and expert bureaucracy that supports diplomatic cooperation, and explore new air transport policies and innovations in standardization …" The UN agency emphasizes that its standards should "never replaces the primacy of national regulatory requirements" and that air operators must follow local and national regulations. Indeed, the organization makes it very clear that it is not in itself an international aviation regulator.
The International Air Transport Association (IATA) defines itself as the trade association of the world's airlines, representing about 290 airlines worldwide, accounting for 83% of total air traffic. The organization notes that it helps formulate industry policies on "critical aviation issues", adding that it advocates for the interests of airlines. IATA tasks "unreasonable rules and fees" and brings regulators and governments to justice by striving for it "Smart regulation".
ICAO standards have greatly facilitated air traffic control. Photo: Getty Images
Summary of differences
If we say this article briefly and try to summarize the significant differences between the two organizations, we highlight the following aspects:
IATA sets standards for its airlines, while ICAO sets standards for member countries
IATA stands for its airline members, while ICAO seeks to establish standards and procedures for civil aviation (particularly as regards the actual flight process).
Airport codes are one field where two organizations overlap (for London Heathrow IATA code – LHR, and ICAO equivalent – EGLL). The difference in these codes highlights the differences between the two organizations: IATA airport codes were designed for use by airlines because they apply to passengers and customers – think about boarding passes and flight reservations. For ICAO, the relevant list of airport codes is used by pilots and controllers (or air navigation service providers).
Although both organizations may have their own security initiatives, IATA focuses on the commercial health of its member airlines. Although ICAO may consider economic development through air transport, it focuses much more on aviation security for its member countries.
Do you know the difference between IATA and ICAO? Let us know by leaving a comment.
Throwback: A music video shot in zero gravity mode on an IL-76
Read on
About the Author
https://simpleflying.com/iata-vs-icao-whats-the-difference/ IATA vs. ICAO – what's the difference?