E-COMMERCE
Halfords senior management shuffles against 'difficult backdrop'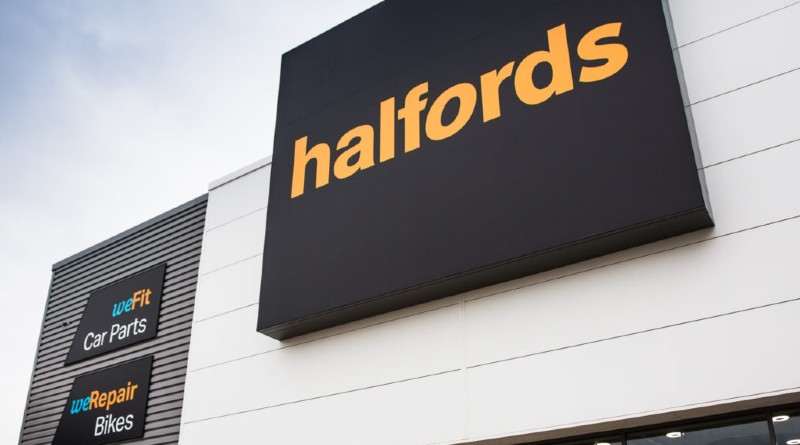 Halfords has made a number of changes to its senior management team, with CEO Graham Stapleton looking to improve the value and efficiency of the business.
A note from the company explained that "with the cost of living crisis and the significant shift we're seeing in customer spending, we need to carefully focus on cost and efficiency across the business and work even harder. for our market share and to achieve our goal of inspiring and supporting our customers for a lifetime of motoring and cycling."
The changes to the senior team have begun to emerge amid adjustments made last year to customer and commercial services, and the teams created going forward will be led by Karen Bellers, who will become chief customer and commercial director.
"Karen has led our client team through several milestones over the past two years, overseeing the creation of our new format ('Fusion') and achieving record NPS across the Group," Halfords said.
The change will see David Hutchinson leave the business after a short spell as head of the commercial group.
"David has also been instrumental in helping us realize and begin to realize the full potential of our group's synergies and cost savings and, most importantly, he has built a high-performing commercial team and supply chain."
Andy Randall, who has spent much of his 45-year career in and around Halfords, will now step down from his full-time role as group chief operating officer.
Commenting on this, Halfords said: "Andy leaves behind a strong legacy including the creation of the highly successful Halfords Autocentres business; development of our mobile offering; featuring Tires on Drive, McConechys, Universal, National & Viking and (recently acquired) HaveBike at One Halfords Family. Last but not least, Andy led the development of our own PACE software and helped launch our Avayler business."
It is likely that Andy will remain part of the business on the sidelines, running the business through any further M&A activity.
Joe Hartley, CFO of Halfords, will take responsibility for the strategy and transformation department as well as the supply chain function.
Finally, Rob Keats will move from Chief Transformation Officer to Chief Operating Officer, succeeding Andy.
Having been with the business for over two years, Rob was previously Head of Retail in 02 and has since played a key role in Halfords' 'turnaround programme', re-prioritizing the FTSE-listed firm during the worst of Covid and being tasked with addressing the ongoing challenges.
Rob has been a vital part of Tredz, Halfords owned performance cycling business, and is responsible for this change. In addition to this, Rob will be tasked with managing retail stores, garages, HME, contact centers and central operations.
Halfords now operates 604 garages and 404 bike and service outlets.


https://cyclingindustry.news/halfords-senior-leadership-shuffles-against-difficult-backdrop/ Halfords senior management shuffles against 'difficult backdrop'