Biotechnology
Gene therapy: can CDMO solve a bottleneck in production?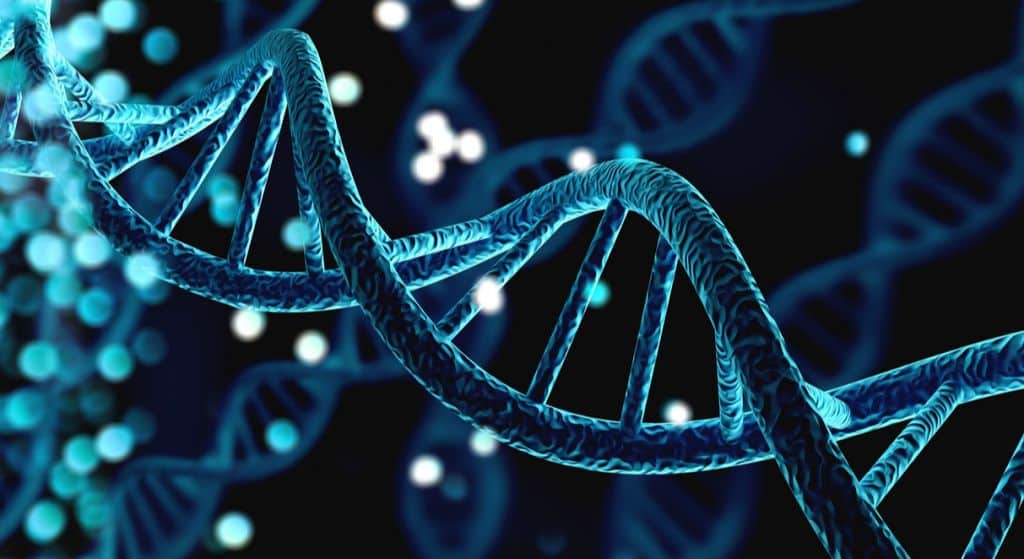 The market for gene therapy is actively developing. Viral vectors, key delivery systems for gene therapy, are playing an increasing role in the development of biologics. But the growing need for viral vectors and their plasmid building blocks has led to a production bottleneck. Can contractors cope with growing demand?
In 2019 Solgensma, gene therapy for the treatment of spinal muscular atrophy in children under the age of two has been approved by the FDA. Another notable claims of gene therapy over the past few years include Luxturna, Yescarta, Kymriah and Imlygic, and the list continues to grow. In fact, FDA estimates that by 2025 it will approve 10 to 20 products for cell and gene therapy annually.
Thanks to the development of new designs of the virus spine and mechanisms of action, gene therapy has become much safer and more effective. Especially in combination with other types of immunocancer drugs, for example checkpoint inhibitorsAnalgesic viral therapy is seen as a promising tool for attacking cancer cells that evade the patient's own immune response.
Post Gene therapy: can CDMO solve a bottleneck in production? appeared first on Labiotech.eu.
© Labiotech UG and Labiotech.eu. Unauthorized use and / or duplication of this material without the express and written permission of the author and / or owner of this site is strictly prohibited. Excerpts and links may be used subject to the full and accurate recognition of Labiotech UG and Labiotech.eu with the appropriate and specific direction of the original content.
https://www.labiotech.eu/partner/manufacturing-gene-therapy-bottleneck/ Gene therapy: can CDMO solve a bottleneck in production?