Aviation
CEO wants Air New Zealand to run like a Swiss watch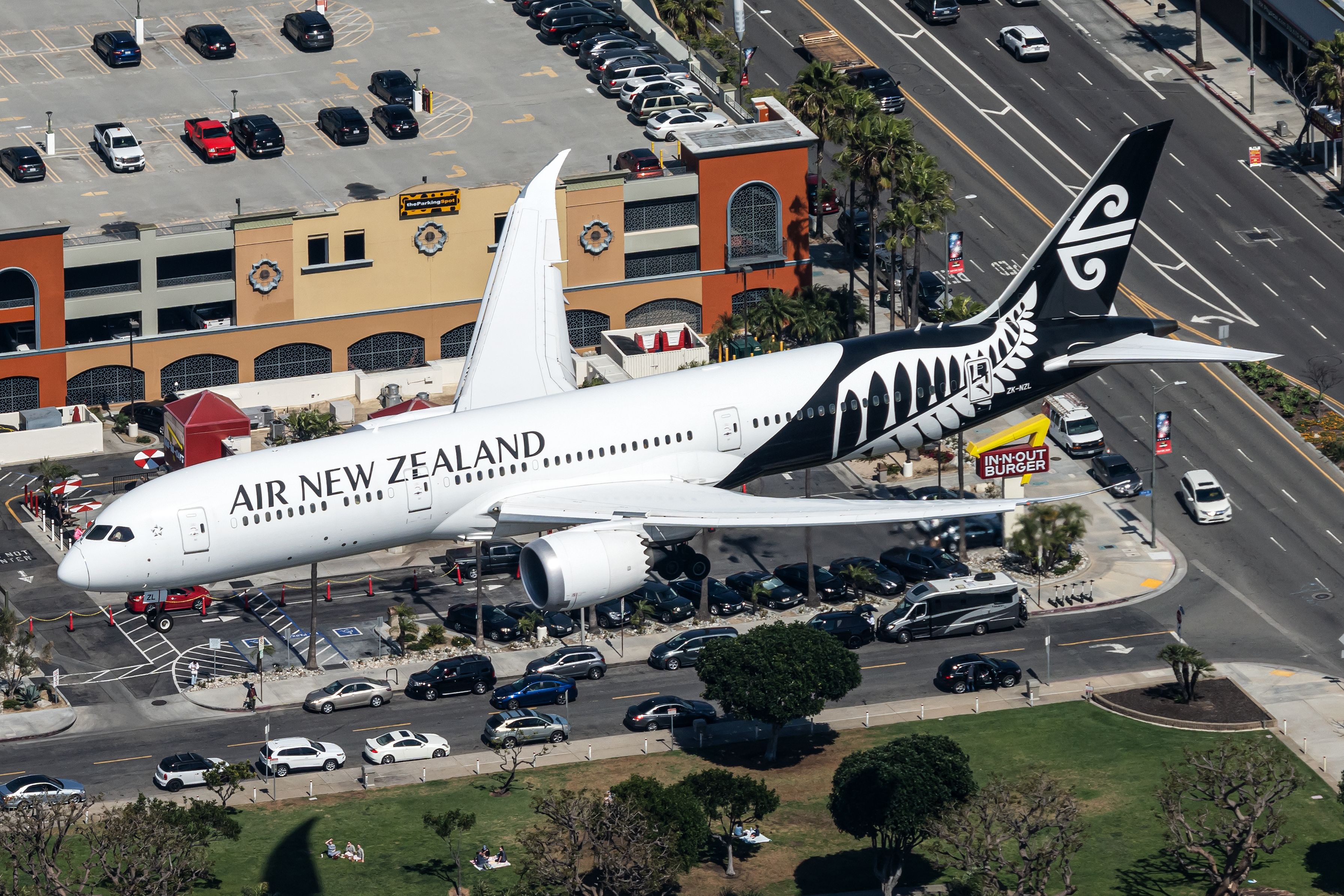 IATA/ICAO code:

New Zealand/UN

Airline type:

A full-service carrier

Hub(s):

Auckland Airport, Christchurch Airport, Wellington Airport

Year of foundation:

1965 year

Alliance:

Star Alliance

General Director:

Greg Foran

country:

New Zealand
Air New Zealand held its 2022 Annual Shareholders' Meeting in Auckland yesterday. The day before, it told the New Zealand Stock Exchange it expected profit for the first half of the 2023 financial year (July 2022 to June 2023) to be in the range of NZ$220 million to NZ$275 million ($130 million to $162 million). . this after a loss of NZ$725 million in the financial year ending June 30, 2022. The profit and loss figures are before taxes and other material items.
In a room full of dividend-hopeful shareholders, the 2022/23 losses were largely addressed by chairwoman Dame Theresa Walsh. As border restrictions began to be lifted in March, Air New Zealand (ANZ) has rapidly expanded its capabilities to meet growing demand for domestic and international travel.
Capacity is 70% of 2019, but rising
Air New Zealand's Boeing B787-10 Dreamliners are expected to begin arriving in 2024. Photo: Air New Zealand
The airline expects full flights capacity by FY 2023 will be 75% to 80% of pre-COVID levels. Capacity is now around 70% of 2019 levels and with strong forward momentum reservation, he expects to be profitable from July to December. The price of fuel remains unknown, and the airline's profit forecast is based on an average jet fuel price of about $130 a barrel.
CEO Greg Foran said the airline has focused on customers by renewing services, supporting fare choices and using innovation to enhance their journey. He said:
"We are focused on running the airline like a Swiss watch, with safe, efficient operational performance and creating a rewarding place to work, with an uncompromising focus on keeping staff and our customers safe. We are rebuilding into a stronger and more agile airline, and we are confident we have the right strategy and the right team to deliver for all New Zealanders."
A lot of attention at Air New Zealand has been given to the new route from Auckland Airport (AKL) to New York's JFK Airport, the first new route the airline has launched since 2018. now works on a schedule of three times a week, although Foran said they are looking to add more services as the route develops. One of the advantages of this route is the easy connection for Australians who want to reach the East Coast of the US and avoid the dreaded layover in Los Angeles. Most of the international network is now in place, with the final US route from Auckland non-stop to Chicago O'Hare The International Airport (ORD) resumes operations on October 30.
One of the wide type for premium leisure
Air New Zealand's Economy Class Skynest offers passengers the chance to stretch out and sleep. Photo: Air New Zealand
Continuing the theme, Foran also talked about Boeing's new cabins B787 Dreamliners due to arrive in 2024, including the innovative Skynest for economy class passengers and Premier Lux for business class. According to ch-aviation.com, ANZ has six B787-10p and two B787-9s on order, in addition to 14 B787-9s in the current fleet. Foran said:
"We are refocusing our international network by doubling the number of destinations we know customers want to fly to and offering better schedules. Our goal is to have a single wide-body fleet focused on premium leisure and cargo customers in the Pacific, and the launch of our nonstop service to New York builds on that."
Sustainability was part of Foran's address, which he described as "the biggest challenge facing the aviation industry". ANZ is fully committed to its net zero emissions target by 2050 and its first delivery sustainable aviation fuel arrived in New Zealand. The airline is working with the New Zealand government to identify how sustainable fuel can be produced locally.
It is also working with manufacturers and startups of future hybrid and electric aircraft, in particular for its extensive internal networks. For now, we have to think about the chairman who had the task of telling future shareholders that the board of directors would not pay dividends until profits were stable.
With the nonstop Oakland-JFK flight now in full swing, it would be nice to hear from anyone who has flown on it.
https://simpleflying.com/ceo-wants-air-new-zealand-to-run-like-a-swiss-watch/ CEO wants Air New Zealand to run like a Swiss watch