Chemicals
Borealis and Reclay launch a lightweight packaging recycling organization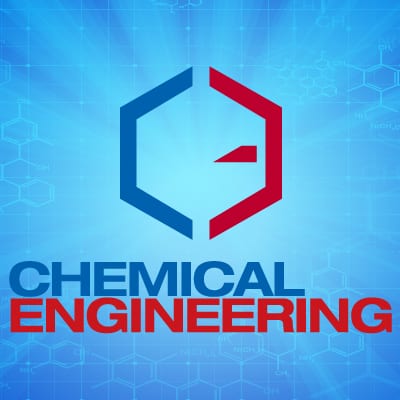 Borealis Group (Vienna, Austria) and Art Reclay Group, international experts in the field of environmental management and materials recovery, announce the start of a new joint venture Recelerate GmbH. The mission of the new organization is to redesign the critical stages of the plastic sorting and recycling system for lightweight after-consumer packaging (LWP) to accelerate the circular, born of the need to meet growing market demand for high-quality secondary materials for use in high-end plastic applications.
Recelerate will play an important role as a connector in the plastic value chain, connecting experiences downstream and upstream to rethink how LWP waste is handled, sorted, processed and recycled. The new venture will focus on Reclay Group's strength in extended producer responsibility (EPR) schemes and Borealis 'focus on developing a more rounded plastic model, in part based on its own Borcycle recycling technology.
This combination will allow using a macro-view approach to identify opportunities to increase value and invest where it is important to ensure that more and more plastic waste from LWP can remain in the value chain.
For Reclay Recelerate will help increase the coverage, scale and impact of EPR; for Borealis it will open up a post-consumer supply of plastic waste to be recycled using Borcycle recycling technology; for customers and consumers this means greater access to high quality recycled materials. Recelerate to connect important partners in the plastic value chain; eliminating rupture and accelerating the growth and scaling of round plastics.
"In line with our integrated approach to more round plastics, Recelerate will allow significant progress to be made in waste optimization. Together with our partners, we are committed to reinventing the plastic system for a more sustainable life, "explains Lucres Fufopoulos, Borealis Executive Vice President for Polyolefins, Innovation and Technology and Circular Economy Solutions.
"We are excited to begin the Recelerate path to unlock greater plastic roundness through rethinking and changing the form of sorting and recycling," says Rafael A. Fruscio, owner and managing director of Reclay Group. "This is an important point to build on existing strengths and gain momentum in creating smart, successful, sustainable models that can benefit more and more businesses, regions and communities. Together, we ensure that valuable material is stored in the cycle. "
https://www.chemengonline.com/borealis-and-reclay-launch-recycling-entity-focused-on-lightweight-packaging/ Borealis and Reclay launch a lightweight packaging recycling organization