Aviation
Berlin Express and Doc are partners in a new tour – General Aviation News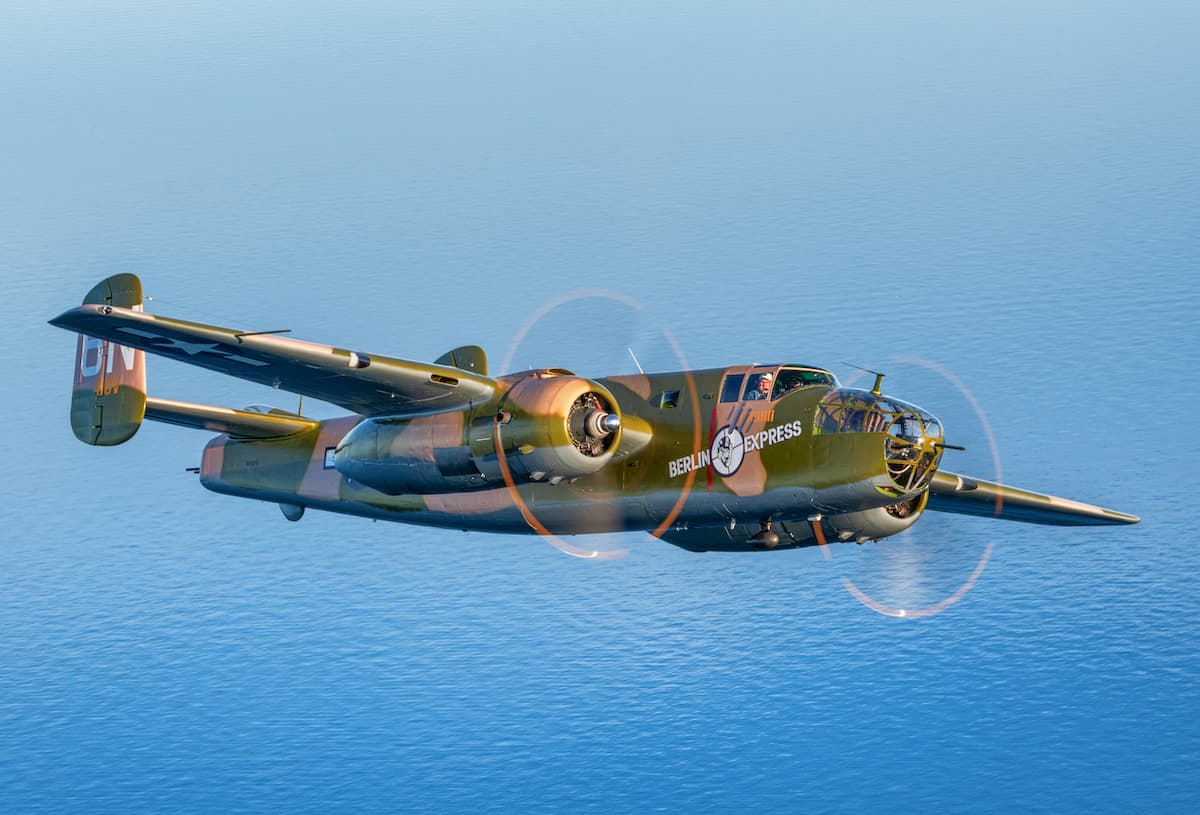 The Association of Experimental AircraftThe B-25 Berlin Express and B-29 Doc will partner with several History Restored Tour stops in Florida and Louisiana starting March 31 to begin the 2022 tour seasons for both historic aircraft.
Historic World War II aircraft will appear together in Tallahassee, Florida, from March 31 to April 3, at the SUN 'n FUN Aerospace Expo in Lakeland, Florida, April 5-10 and in Monroe, Louisiana, 14- April 17.
According to EAA officials, the tours will include land and cabins for both birds of prey, as well as B-25 and B-29 flights at each location.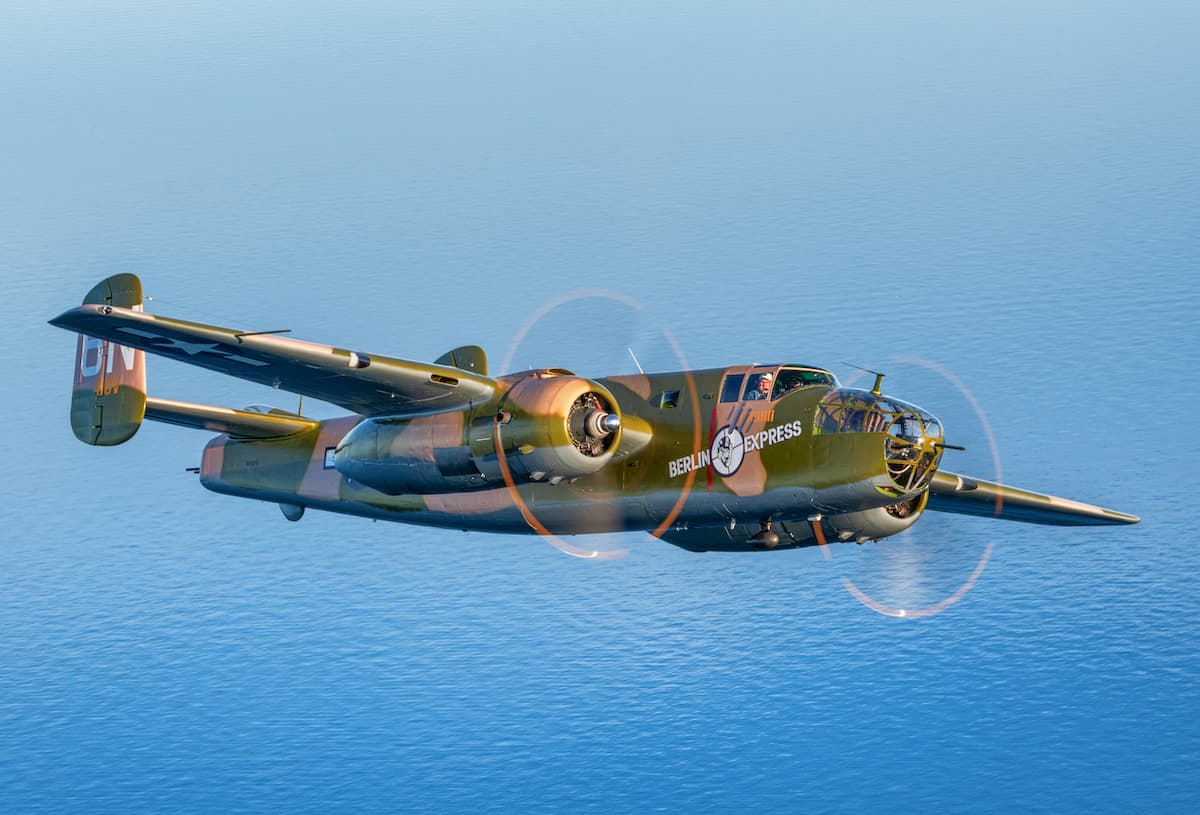 "Combining these two historic and iconic warbirds to honor the legacy of those who designed, built, flew and serviced these aircraft will be a unique and one-of-a-kind event," said Josh Wells, CEO of B-29 Doc. director and general manager.
Tickets for both planes are now on sale. The EAA B-25 Berlin Express can be found at FlyTheB25.organd B-29 Doc tickets can be purchased at B29DOC.com/Rides.
Details of the event
Tallahassee, Florida (March 31 – April 3): Organized by the Head of 445 EAA at Tallahassee International Airport. The gates open March 31 and April 1 for land tours and elite deck tours from 9:30 a.m. to 4:30 p.m. Land tours and flight deck tours will also be available on Saturday, April 2, and Sunday, April 3, from 12:30 p.m. to 4.30pm, following morning flights.
SUN 'n FUN Aerospace Expo (April 5-10): Both aircraft will arrive at SUN' n FUN on April 4. Both will be shown as static displays, and flights will be available throughout the show.
Monroe, Louisiana (April 14-17): AvFlight Monroe will host the event at Monroe Regional Airport. The gates open April 14 and 15 for static ground and elite tours from 9:30 a.m. to 4:30 p.m. Ground and flight tours will also be available April 16 and April 17 from 12:30 a.m. to 4:30 p.m., after the morning flights.
https://generalaviationnews.com/2022/02/18/berlin-express-and-doc-partner-on-new-tour/ Berlin Express and Doc are partners in a new tour – General Aviation News