Chemicals
BASF partners with RiKarbon to commercialize biowaste-based softeners – Chemical Engineering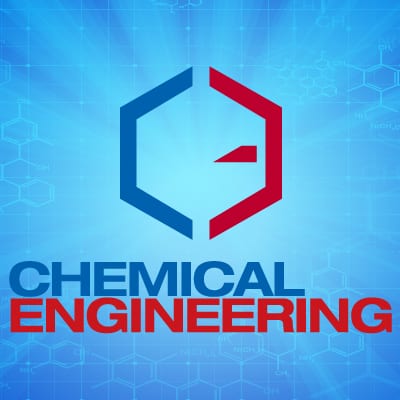 September 22, 2022 | By Mary Bailey
BASF SE (Ludwigshafen, Germany) and RiKarbon Inc., a technology startup from the United States, announced the signing of a partnership contract for the exclusive licensing and commercialization of proprietary technologies from RiKarbon.
RiKarbon's patented technology enables the recycling of bio-waste into biodegradable bio-based fabric softeners for the global personal care market, supporting the industry's drive for innovative sustainable solutions.
Successful R&D work at RiKarbon has demonstrated the transformation of bio-waste into novel, unique mitigation chemical structures while rapidly moving the technology from the lab scale to the pilot stage. This innovative technology produces a clear, odorless emollient that imparts a superior soft and silky feel to personal care products. BASF intends to implement the RiKarbon technology and plans to bring the first solutions to market in 2024.
Founded in 2018, RiKarbon's innovative technologies facilitate the commercial production of renewable chemicals and high-performance ingredients such as base oils and plasticizers for renewable plastics, healthcare and specialty applications. These base oils and emollients contain up to 100% sustainable bio-based carbon. They can be used to make cosmetics that meet growing market demand and support manufacturers in meeting regulatory requirements.
"It's been an exciting journey to get our technology to the point where we can collaborate with BASF," said Professor Basudeb Saha, president and CEO of RiKarbon Inc. "We look forward to intensive cooperation in the coming months and years. ."
"Through this partnership, BASF continues to demonstrate our investment in open innovation and expand our innovative offerings to our customers," said Dr. Robert Parker, director of new business development and digital at BASF Chemicals. "The results of RiKarbon's laboratory tests are very encouraging and show the potential for innovation in the personal care market."
https://www.chemengonline.com/basf-partners-with-rikarbon-to-commercialize-biowaste-based-emollients/ BASF partners with RiKarbon to commercialize biowaste-based softeners – Chemical Engineering