Aviation
Autumn in Frankenmouth – General Aviation News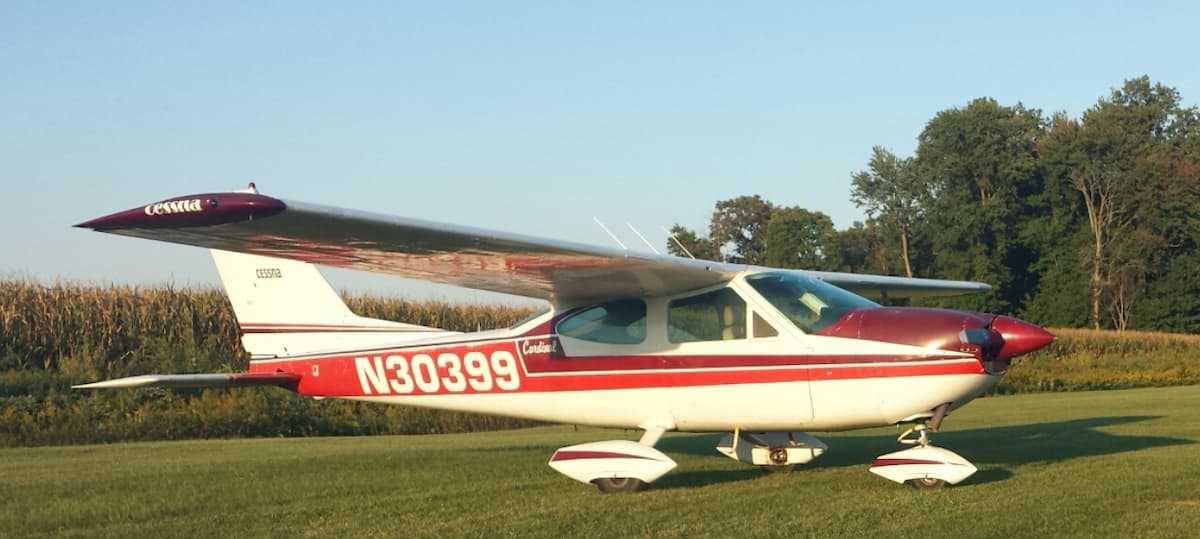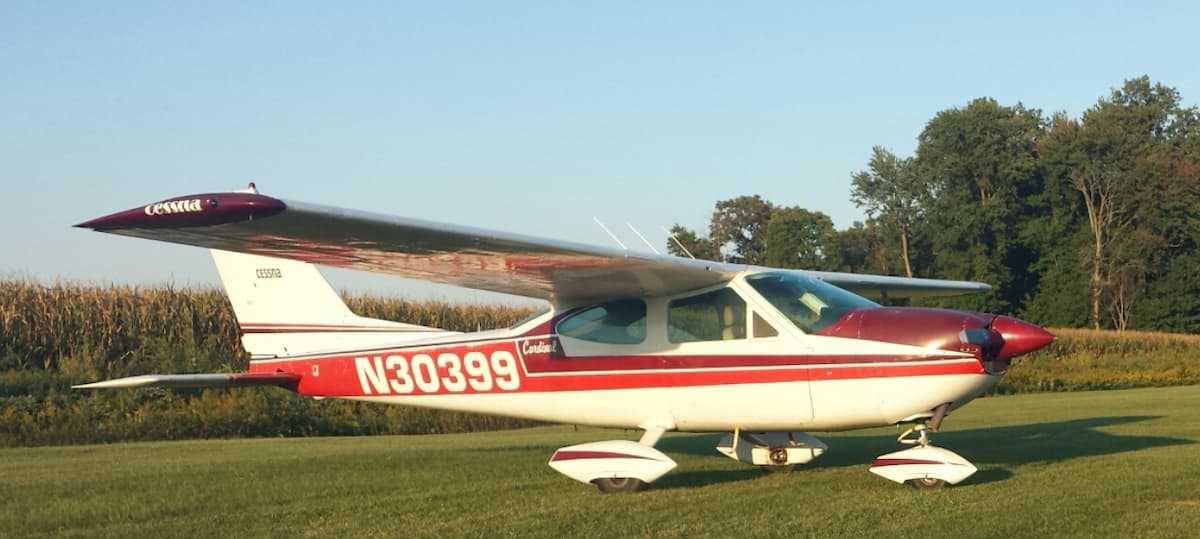 Don Schwanke posted this photo and remarked: "Cessna 177A Cardinal is resting in a temporary car park on the north side of runway 9/27" on Zehnder Field – 66G.
Do you want your photo to be presented as the Image of the Day? You can send it through this form.
All photos submitted for Photo of the Day are also reviewed for our new photo on page 4 in the print issue of General Aviation News, as well as in the December issues of "The Year in Photos".
Reader interaction
https://generalaviationnews.com/2022/02/14/picture-of-the-day-fall-in-frankenmuth/ Autumn in Frankenmouth – General Aviation News