Chemicals
AkzoNobel invests in expanding resin production capabilities – Chemical Engineering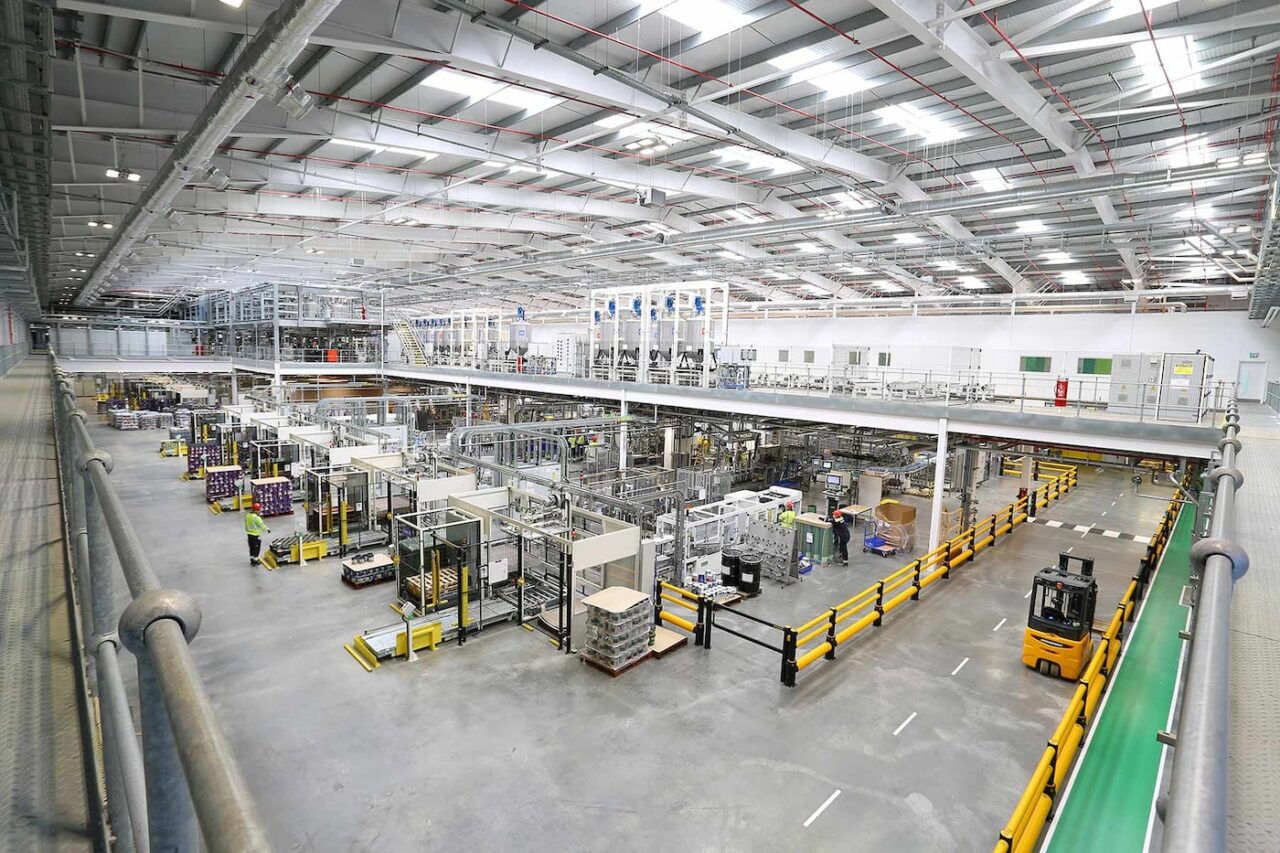 AkzoNobel NV (Amsterdam, the Netherlands) plans to invest in expanding its own resin production as part of Grow & Deliver's strategy. The ongoing expansion program will help increase resilience to supply disruptions, while making an important contribution to the company's financial ambitions and its Scope 3 carbon reduction ambitions. Resins are a key ingredient for coatings. They are used as a binder to hold the pigment particles together and provide adhesion to the coated surface.
"All of our businesses use resins, and while we produce a good portion of what we need ourselves, commercial and other specialty resins must be shipped to third parties," explains Michael Friede, AkzoNobel's commercial director for coating performance. "Further investment in our own resin production capabilities will help us ensure sustainable business growth as well as support our innovative conveyors and sustainable development goals."
The plans are to invest in facilities, equipment and people needed for their optimal management. They were developed after an in-house resin team was tasked with exploring opportunities to discover more value and make the company more self-sufficient. The investment is expected to contribute about 15-20 million euros in EBITDA by 2023.
"It soon became clear that investing in our own resins was the way to go," Friede continues. "This will allow us to ensure the supply of raw materials to optimally support our Grow & Deliver ambitions, and, at the same time, we will strive to create added value by using and optimizing volumes that we do not bring from our network of external partners.
"We are well aware that the demand for resins is expected to only increase," he adds. "Meanwhile, our resin production sites have additional production capacity. Therefore, the decision to increase our investment in resin production in a favorable economy aims to add important value to our customers and our company. "
The investment is fully in line with AkzoNobel's People. Planet. Paint. approach to doing business. This will specifically help achieve the company's officially approved science-based sustainability goal of reducing carbon emissions across the value chain by 50% by 2030. This goal also corresponds to the 1.5˚C path of the Paris Agreement.
https://www.chemengonline.com/akzonobel-invests-in-scaleup-of-resin-manufacturing-capabilities/ AkzoNobel invests in expanding resin production capabilities – Chemical Engineering