Aviation
ACG provides funding to Volocopter customers up to $ 1 billion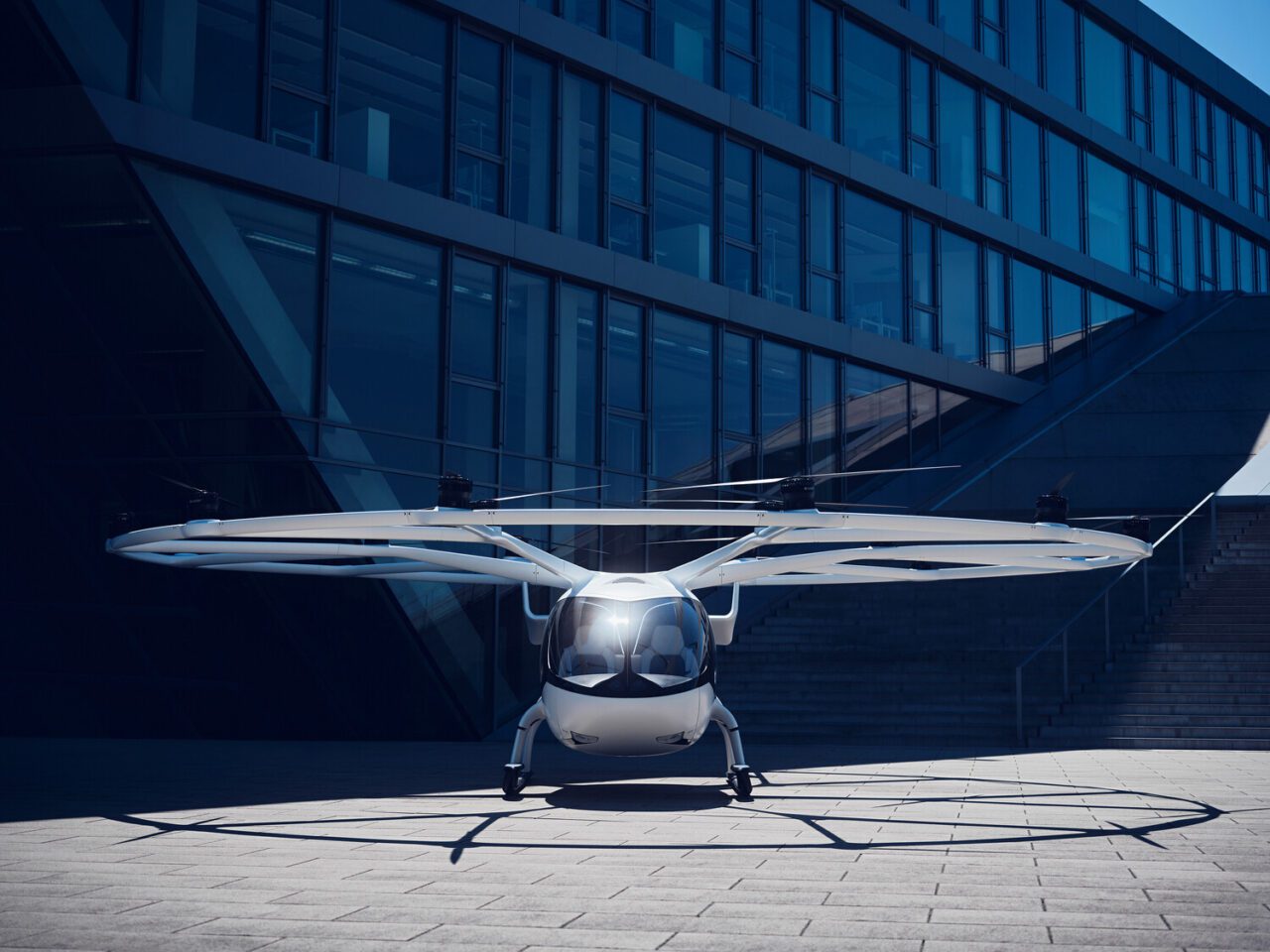 ACG (Aviation Capital Group) has agreed to coordinate with Volocopter, an urban air mobility company (UAM), to develop financial solutions that allow Volocopter to sell electric vertical takeoff and landing (eVTOL) once its aircraft is certified. The agreement provides funding for sales of Volocopter eVTOL aircraft worth up to $ 1 billion.
After the FAA and the European Union Aviation Safety Agency (EASA) certify the aircraft for commercial use, deliveries of Volocopter eVTOL vehicles will begin. Three eVTOL aircraft were developed by Volocopter for zero-emission transport, such as passenger transport ( VoloCity and VoloConnect aircraft) and to move cargo (ValoDron).
Thanks to this agreement, ACG will allow Volocopter to offer customers the opportunity to lease its eVTOL aircraft. The benefits of ACG's experience and assistance are the flexibility and security of customers 'transactions when they choose the leasing option. Once certified, the Volocopter commercial business can begin to expand its offerings for the Urban Air Mobility (UAM) market through this collaboration with ACG. As CEO Florian Reuters said, "this agreement will allow our business to get started after aircraft certification."
Among the competitive advantages of the Volocopter family of aircraft – simplicity of design and low noise. According to the company, VoloCity, VoloConnect and VoloDrone are also designed with a "high level of security".
The parent company ACG – Tokyo Century – is the first investor in shares of Volocopter, and the new agreement is based on the existing partnership between the two companies, said Tom Baker, CEO and President of ACG. "This deal underscores ACG's continued commitment to reducing the aviation industry's impact on the environment and working towards a cleaner and more sustainable future," Baker added.
The year 2021 was tense in Volocopter. Just a couple of months ago the company set up a joint venture with an enterprise called NEOM build and manage a public system of vertical mobility on the Red Sea coast in Saudi Arabia. NEOM has placed confirmed orders for 10 VoloCity aircraft and 5 VoloDrones. in november The Volocopter completed a test flight with the crew its demonstration aircraft eVTOL, 2X. It became the first public test flight with the crew of a fully electric VTOL air taxi in South Korea.
Another joint venture was established in September 2021 between Volocopter and Aerofugia, a subsidiary of the Chinese company Geely Technology Group. The deal was aimed at bringing the Volocopter aircraft to the Chinese market over the next five years. In addition, Geely will purchase 150 Volocopter aircraft and select a member to the Volocopter Advisory Board.
https://www.aviationtoday.com/2022/02/14/acg-provides-up-to-1b-in-financing-for-volocopter-customers/ ACG provides funding to Volocopter customers up to $ 1 billion