E-COMMERCE
A Valeo engine and a 7-speed automatic transmission are in production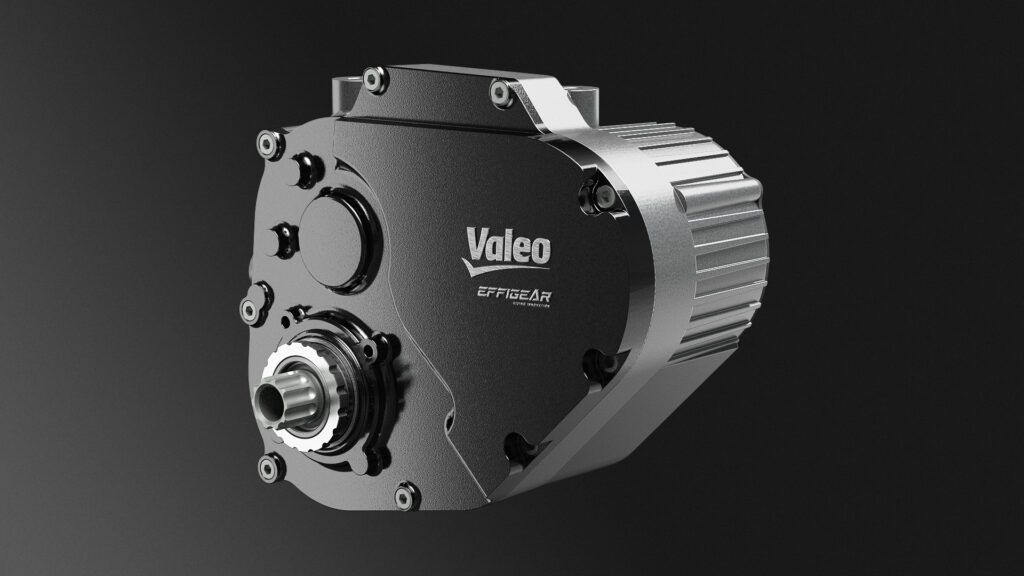 Valeo has announced the availability of an OEM 48V electric motor and a 7-speed automatic adaptive gearbox, running alongside electronic bikes from 14 brands that have the first-of-its-kind 48V unit.
The platform – the only unit housed in the pedal unit – which was previously dedicated to the automotive industry, will go into series production in May, and is now focused on applications for use in the cycling industry.
Valeo aims to emphasize that the electric assistance system is suitable for a wide range of bicycles and will initially be found on trekking, mountain and cargo bikes.
For bicycle brands and retailers, the most important element of the announcement may be the ability to service and maintain the transmission system; Valeo will provide technical assistance by supporting networks selected by bicycle manufacturers.
For those unfamiliar with Valeo, the French business, which began in 1923, is the world's leading car supplier, operating in 33 countries and collaborating with automakers around the world.
As mobility continues to expand, the number car manufacturerssuppliers for the automotive industry, importersand retailers, entered the space, either acquiring ideas or technical partnerships. If in 2023 the cost of e-mobility (excluding BEV) is projected to reach 40 million units and bring in 19 billion euros, this trend will only intensify. An accurate reflection of this seismic shift in transport is the presence of car and bicycle manufacturers, who collectively participate in the new section "mobility" IAA 2021 Show.
* Deloitte study: "Discover the future"


https://cyclingindustry.news/valeos-motor-and-7-speed-auto-gearbox-enters-production/ A Valeo engine and a 7-speed automatic transmission are in production