E-COMMERCE
A container with 127 Giant electric bikes was emptied on the A12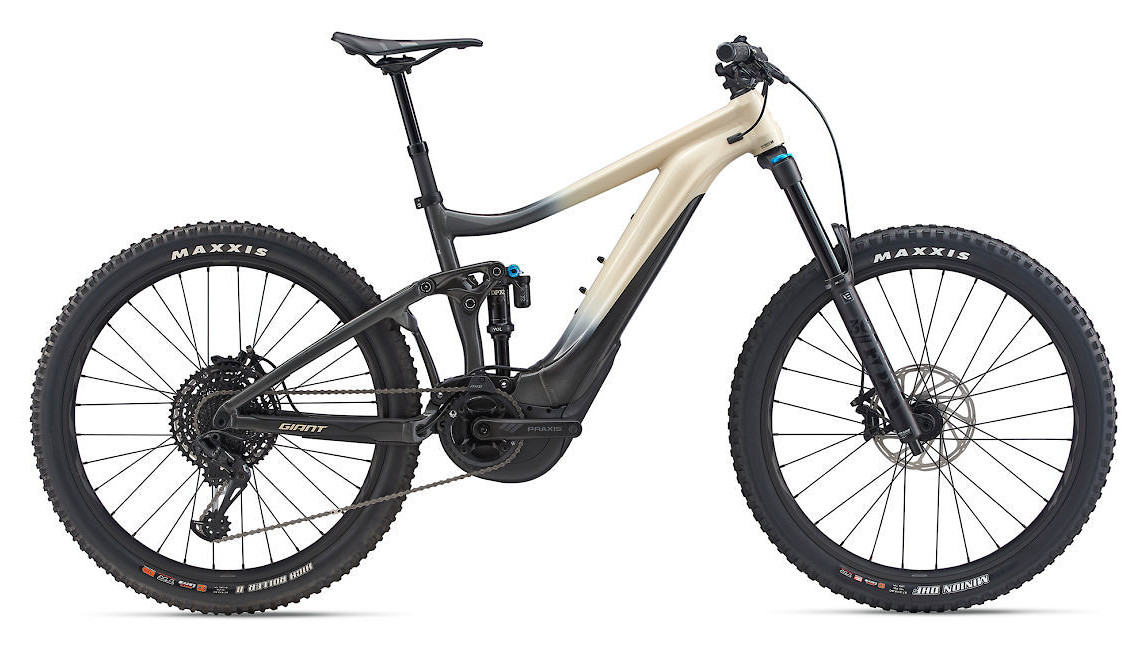 This morning, a container with 127 Giant electric bicycles was stolen, thieves cut through the container locks and unloaded the full load onto another vehicle.
Raised from the A12, the cargo container was full of 2022 models, including:
Reign E + 0 MX Pro in Phantom Green & Black – big size
Reign E + 2 MX Pro in Black Diamond & Black – very large size
FastRoad E + EX Pro in black is a big size
Talon E + 29er Sport in graphite – big and extremely big
Talon E + Sport in graphite – a large size
The brand will soon contact retailers and consumers affected by the case. The frame numbers for the stolen Giant electric bikes will also be transferred to the account.
Ian Byzant, Managing Director of Giant UK, commented: "We ask our retailers and cycling communities to be careful with these goods circulating in the market."
Anyone with information is asked to contact the Giant team on 0800 015 9110 or email sales@giant-bicycles.co.uk
Organized crime related to the bicycle business has recently seemed to be exacerbated by a widely reported shortage. Earlier this month, a component company Shimano, designed for the largest bicycle manufacturer in the Czech Republic, was delivered. stolen along the route. Cleaning would be enough to finish ten thousand full motorcycles.


https://cyclingindustry.news/container-of-127-giant-electric-bikes-emptied-on-a12/ A container with 127 Giant electric bikes was emptied on the A12