E-COMMERCE
2pure recruits Dan Phillips and Tony Barton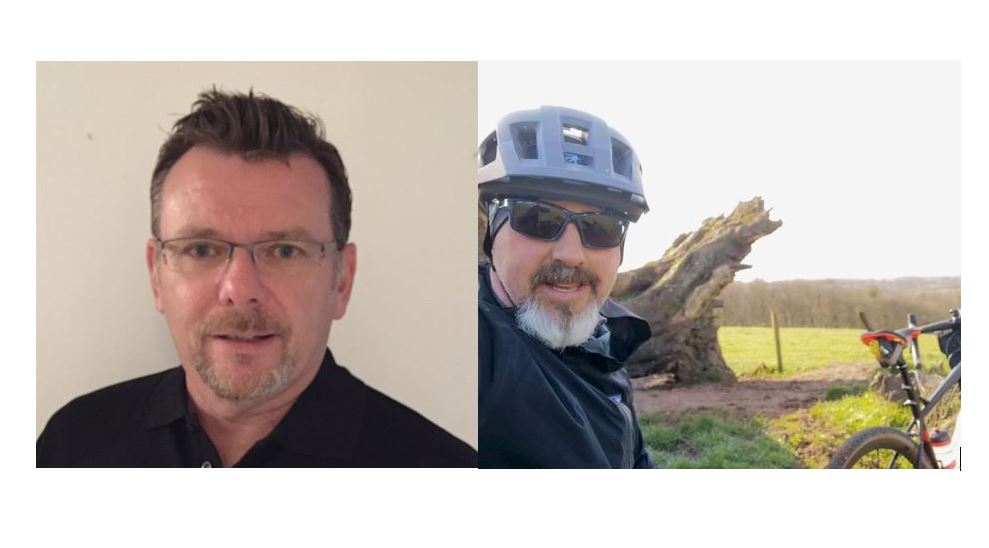 2pure has announced the hiring of Dan Phillips and the return of Tony Barton to the business.
This year, 2Pure has stepped up its commitment to customers by investing in its field sales teams as well as developing roles behind the scenes to help grow its cycling, running and outdoor channels.
The position of head of channels for Cycle has now been taken over by Tony Barton, who returns to 2Pure, previously with the cycle team.
Tony brings a wealth of experience to this position with over 30 years of experience in product and marketing, sales, technical training and quality control, most recently as Sales Manager and Technical Manager at Magura Bosch Parts and Services.
Tony's focus will be on sales within the channel as well as building the relationship with the 2Pure brand going forward.
For key account questions, Tony can be contacted at: tonybarton@2pure.co.uk
Dan Phillips has also done it all in the cycling industry, including running his own independent cycle shop and more recently working for Cycle Republic, which was part of Halfords at the time. He's a keen cyclist, preferring mostly MTB and gravel riding, but has also tried his hand at everything from BMX to fatbikes over the years.
He will take the position of manager for work with the central region. A retailer himself, Dan is clearly committed to providing a high level of customer service, believing it to be one of the key elements of any successful business relationship, so will work closely with dealers in his region to understand their needs and ensure continued success as their , so does 2pure.
Phone: 07927 578031
email: danphillips@2pure.co.uk
Earlier this year, 2pure signed a deal with Sage Titanium Bikes to become their exclusive UK distributor. Find out more about it here.


https://cyclingindustry.news/2pure-recruits-dan-phillips-and-tony-barton/ 2pure recruits Dan Phillips and Tony Barton